You are reading 1 of 2 free-access articles allowed for 30 days
Charges for haemochromatosis patients raised with Minister Harris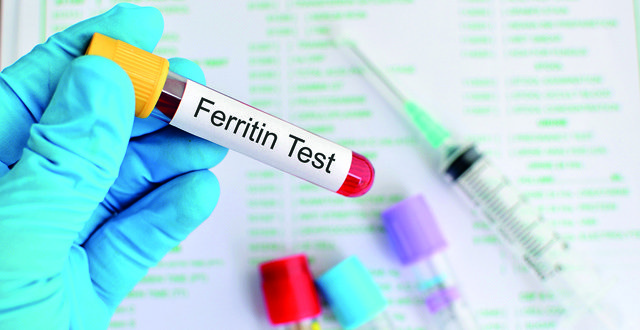 Most recently, the Mater Hospital, Dublin, Connolly Hospital, Blanchardstown, and Louth County Hospital have introduced the charge for haemochromatosis patients, while a number of other hospitals already have the charge in place, according to the IHA.
"This very unjust charge mainly affects those patients who haven't either a medical card or private health insurance. The charge of €80 has a ceiling of €800," IHA Chairperson Ms Margaret Mullett told the Medical Independent (MI).
Newly-diagnosed haemochromatosis patients may need four venesections in a month to reduce the iron overload in their blood caused by haemochromatosis. This will cost them €320 and some "have had to cancel vital appointments because of the prohibitive charge", Ms Mullett claimed.
The Irish Blood Transfusion Service (IBTS) has two designated clinics for haemochromatosis patients in Dublin and one in Cork, which offer free venesection and treat the collected blood of those who meet its donation criteria so it can be used in the national supply.
"However, the patients in the other 24 counties are very disappointed and angry that the IBTS doesn't provide extra clinics, even mobile clinics, to service the rest of the country. We have worked very hard for the last 16 years to raise awareness of haemochromatosis and having done that, there is no equity of access to venesection. It is heartbreaking," Ms Mullett told MI.
The IHA was due to meet the HSE last week to discuss the issue. Almost 1,300 people have signed a petition to date calling for the charges to be scrapped.