You are reading 1 of 2 free-access articles allowed for 30 days
'Catchment areas' are cited in skin cancer referral refusals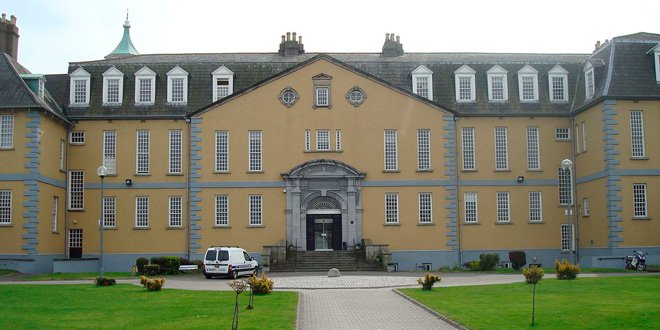 The issue concerned referrals for suspected skin cancers to a number of Dublin hospitals, it is understood.
According to the NCCP, the issue of hospitals refusing patients from outside "notional catchment areas" was raised by the outgoing Director of Acute Hospitals in a memo to Group CEOs on 15 January 2015. In the memo, Dr Tony O'Connell warned that this practice "contravenes HSE policy".
An NCCP spokesperson told MI this most recent memo "reaffirms" prior communications to hospitals.
The NCCP had sought clarity on the issue during 2013 with the HSE Directors of Acute Hospitals and Primary Care, according to correspondence obtained under Freedom of Information legislation. The Primary Care Director, Mr John Hennessy, responded that a "clarification circular" had previously been sent on the matter, while the then Director of Acute Hospitals Mr Ian Carter wrote that the issue was "quite clear and not new".
According to the NCCP, queries in 2014 came from "a small number of GPs" and "in all cases the patient did receive the appointment, either in the hospital originally referred to or in another hospital in the region".
Governance and responsibility for individual patients rests with the GP and hospitals, added the spokesperson. However, the NCCP had "followed through with individual patients, ensuring they had accessed appropriate care". The NCCP informed the GPs that no catchment areas existed.
In July 2013, Dr Marie Laffoy of the NCCP wrote to the HSE Directors, informing them that, in recent months, the Programme had received calls from GPs on this issue.
These GPs had to repeat the referral process, with no guarantee that a second referral would not be sent back, warned Dr Laffoy. "Meanwhile, the patient has clinical findings that suggest cancer and communication back and forth between hospital(s) and GP may actually contribute to a delay in the patient being seen," she wrote.
She also noted an example where a GP considered a patient as having "an obvious malignant melanoma" and the referral was returned "after a number of weeks" by the hospital.