You are reading 1 of 2 free-access articles allowed for 30 days
Cancer strategy will have more emphasis on survivorship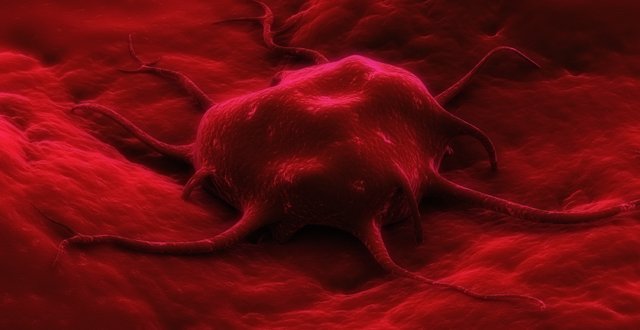 Speaking to the Medical Independent following his presentation at the recent John Fitzpatrick Irish Prostate Cancer Conference, Dr Coffey said that while the new Strategy will not be as revolutionary as the previous document, it will place greater focus on different areas.
"One of the areas where we haven't done a whole lot yet is survivorship," according to Dr Coffey.
"We are talking about curing most men with prostate cancer, but if they have had treatment, they may potentially have side-effects, so they would have follow-up needs and other health issues you would need to inform them about. That is a new area where there will be a bigger focus."
Another area of focus will be molecular diagnostics and genetics. Dr Coffey said that the area of genetics in healthcare was wider than just cancer and might form part of a larger national strategy.
"It may be one genetic strategy and cancer is a part of it," he said.
"It will be interesting to see what this country does in terms of genetics services and genetics labs to support those services in the future."
Dr Coffey acknowledged that there is a need for more oncology nurses in Ireland, which has been a subject of ongoing concern for the NCCP.
"We started with the common cancers: breast cancer, lung cancer, prostate cancer, colorectal cancer; now we are getting to the less-common cancers and using the same approach. So while the numbers may be smaller, sometimes the care is equally complex and it is about trying to fit those into the current way we deliver cancer services."
Last year, Minister for Health Leo Varadkar set up a National Cancer Strategy Steering Group to advise the Department of Health on developing a new National Cancer Strategy for 2016-2025.