You are reading 1 of 2 free-access articles allowed for 30 days
CAMHS service improvements reported in Co Tipperary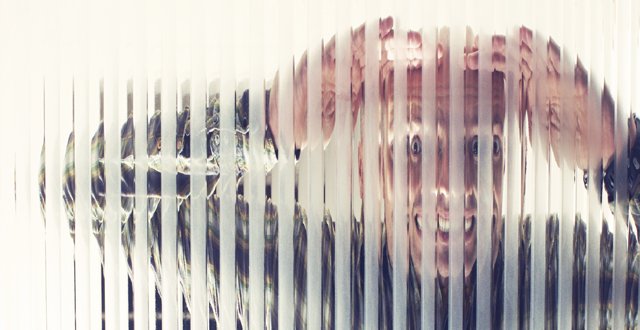 In June, Tipperary GP Dr Lucia Gannon told the Medical Independent (MI) that the waiting list for mental health assessment had been two years in South Tipperary for many years.
At the time, the only paediatric psychiatrist working within CAMHS Team 1 (South Tipperary) revealed she had no capacity to take on new cases, leaving vulnerable children in need of urgent mental healthcare in limbo.
It was feared that young children in urgent need of psychiatric care could be forced to go to hospital emergency departments due to a huge backlog of care for open cases.
"There are currently delays of several months accessing inpatient beds and the consequent requirements for intensive care in the community has eroded capacity," HSE Paediatric Psychiatrist Dr Shauna McCarthy with CAMHS in Clonmel, South Tipperary, told GPs in a letter in May.
A part-time locum was later secured by the HSE to work with CAMHS Team 1 in a bid to provide a temporary solution to the problem, it is understood.
Speaking to MI, Dr Gannon revealed that the service in the region had since improved greatly.
"The last patient I referred was seen within two days," Dr Gannon reported.
It is understood that temporary, visiting consultants attend clinics at weekends and assess patients who have been seen and discussed by the mental health team. They usually formulate a plan and report back in a timely way, Dr Gannon said.
But as reported by MI earlier this year, significant staffing issues remain within CAMHS nationally.
The average staffing of community CAMHS is at only 50 per cent of what is recommended in the HSE's Vision for Change mental health strategy.