You are reading 1 of 2 free-access articles allowed for 30 days
Call for tort reform regarding clinical negligence cases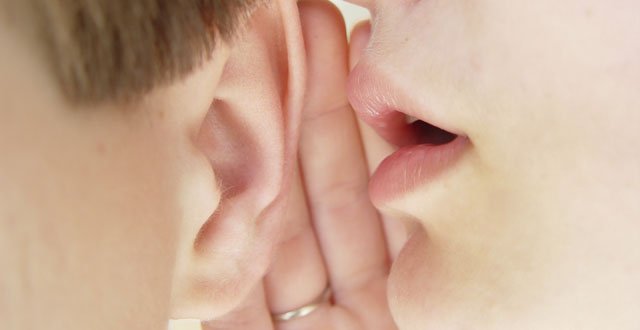 Mr Ciarán Breen was speaking on 'The Challenges of Clinical Indemnity' at the recent BLM healthcare regulation conference in Dublin.
He said that we are "failing our citizens" in the way clinical indemnity is organised.
"We need to move away from what looks to be hostility and suspicion," said Mr Breen.
"Many families see us as their enemies; I can understand that and it's unfortunate. But we need to get away from that."
Mr Breen maintained that the legal system needs to be changed in this area.
"Our tort system is failing our citizens, I think, in the way they resolve medical negligence cases and we can do an awful lot better," he said
"We need to make our tort laws suitable so that it will deliver compensation as expeditiously as it can, particularly to all victims who have been damaged by the State."
He added that he believed that a "suitable care package" should be in place for parents who leave hospitals with infants who are catastrophically injured.
"One of the things that disappoint parents is that when they leave hospital, there is a sense of abandonment," he said.
"At the moment, we are working on a detailed scheme with the HSE with a view to introducing care that will fill in that interim period so families will not find themselves abandoned when something awful has happened.
"It's an area we have got involved in as an initiative of our own, to try and make things better."