You are reading 1 of 2 free-access articles allowed for 30 days
Call for reimbursement of organ donor expenses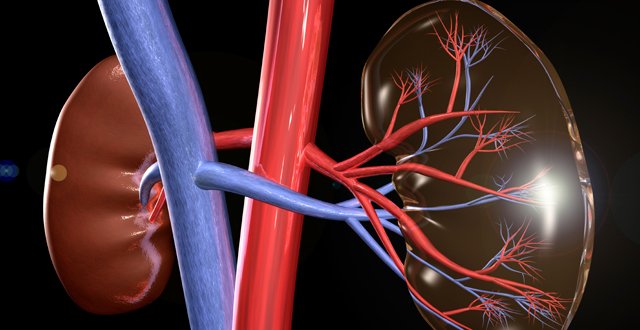 The Irish Kidney Association (IKA) is also calling for reimbursement of donors' accommodation expenses in the UK post-discharge, in instances where they wish to stay with the organ recipient.
IKA CEO Mr Mark Murphy told the Medical Independent (MI) that patients referred to University Hospital in Coventry, UK, for kidney transplants may have to stay locally before surgery and post-discharge for a number of weeks.
The HSE Treatment Abroad Scheme (TAS) covers hospital and air/sea fares but does not cover out-of-hospital accommodation costs. Additionally, accommodation costs of donors who wish to stay in the UK with the recipient post-discharge are not covered under the Department of Health's Policy on the Reimbursement of Expenses of Living Kidney Donors (2014).
The IKA has supported a number of patients in financial difficulties, but would not have capacity to do so indefinitely, Mr Murphy maintained.
Beaumont Hospital, Dublin, undertakes the majority of living donor kidney transplants for patients in Ireland (numbering 40 in 2014). However, a small number of Irish patients and their living donors attend Coventry, either for paired exchange or antibody-incompatible transplants.
Prof Peter Conlon, Consultant Nephrologist at Beaumont Hospital, said that while the new donor reimbursement policy appears to be "working reasonably well" in general, there are "gaps" in existing support schemes for those referred to the UK.
"That does cause significant difficulty for donor-recipient pairs. I know one or two cases in particular," he told MI.
Patients from the Republic will soon be able to access paired exchange services in Belfast. However, some antibody-incompatible transplants may still be referred to Coventry, which has the largest programme of human leukocyte antigen (HLA) antibody-incompatible transplantation in the UK.
The Department of Health said its donor reimbursement policy is due for review in November and that patients may also apply to the Department of Social Protection for an exceptional needs payment.
To date, 13 patients from the Republic have been transplanted at Coventry through either exchange or antibody-incompatible transplantation. "An exchange transplant pays for itself in 12 months, compared to dialysis, and an antibody incompatible transplant in 24 months," said a spokesperson for University Hospital in Coventry.