You are reading 1 of 2 free-access articles allowed for 30 days
Call for mobile hep C liver test access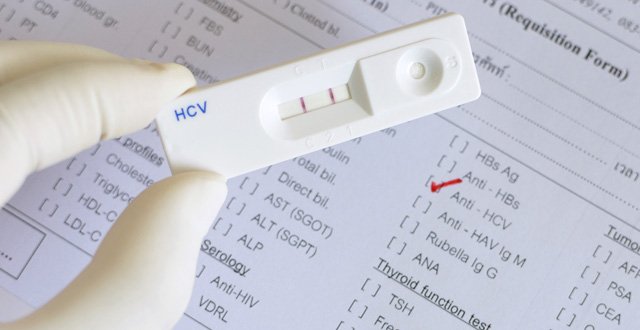 Dr John Lambert of the Mater Hospital, Dublin, has submitted a proposal to the HSE, outlining how a mobile Fibroscan could be transported to locations such as drug treatment centres.
Dubbed the 'Fibro-van Project', it would identify people who qualify for prioritised access to new treatments that effectively cure hepatitis C.
The HSE is funding direct-acting antivirals on a phased basis according to clinical need, with treatment currently rolling out to cirrhotic patients.
The Department of Health has estimated that 500 patients are at most clinical need, namely patients with "compensated or decompensated cirrhosis, low platelets and other accelerating factors".
Estimated prevalence in Ireland of chronic hepatitis C infection is 20,000-30,000. The largest risk group for the disease are people who inject drugs.
Dr Lambert told the Medical Independent (MI) that it is crucial that community-based testing and shared care partnerships are developed to identify and treat this population.
He said that, in one recent testing exercise with a mobile Fibroscan, 58 patients known to have hepatitis C were tested at a GP practice in north inner city Dublin. The exercise by the Mater and primary care colleagues identified 15 patients "with high scores consistent with cirrhosis".
Dr Lambert said these patients were living with "smouldering hepatitis", just a short distance from the Mater and with new treatments available. Hospital non-attendance was a significant issue among this population, he outlined.
"An awful lot of these patients that are in community treatment centres or even in GP practices, they are inner city Dublin people who have had really hard lives and continue to have really hard lives," he said. "We are hoping that this [proposal] could be the beginning of the HSE recognising that we need to have more community-based treatment."
The proposal submitted in late 2014 sought €200,000 to support a one-year project whereby a mobile Fibroscan is brought to locations in Dublin and regionally.
Currently, shared costs are being sought following support from the pharmaceutical industry for the initiative, added Dr Lambert.