You are reading 1 of 2 free-access articles allowed for 30 days
Call for Minister to prioritise research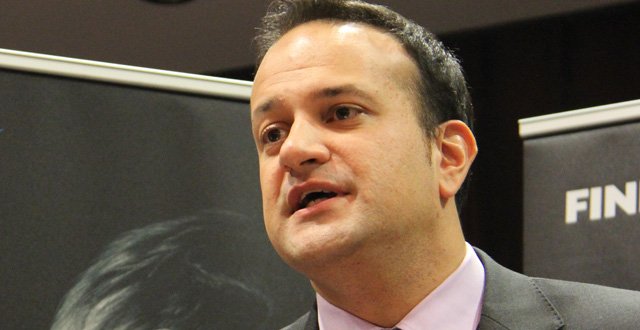 Speaking to Minister Leo Varadkar during a Q&A session at the recent Irish Heart Foundation preventative cardiology conference in Dublin, Prof Hannah McGee said that the Minister could make a real difference if he chose to prioritise research in an area where information is lacking, much like former Minister for Health Mary Harney did with the National Audit in Stroke Care.
Prof McGee said that the data provided by the audit, which cost €500,000 and was published in 2008, "galvanised" the medical community working in stroke care.
"Many of us here were involved in that National Audit of Stroke Care, which came out at a time when there was suddenly no money. But the impact of the information, in terms of thrombolysis or the lack of it, in terms of the lack of stroke units — there was only one at the time — was actually enormous because it galvanised the community who were involved in stroke care into reorganising how they worked," she said.
Prof McGee added that the Department should have a programme of research into major issues like stroke and cardiovascular disease.
"But if you take something as Minister, and decide 'I want to have a comprehensive look at this', it can have hugely positive implications," she said.
Replying on behalf of the Minister, the National Director of Health and Wellbeing Dr Stephanie O'Keeffe said that there is plenty of important research being conducted within the health sector, which is also being linked closely with service priorities.
Earlier in the conference, Public Health Specialist at the Department of Health Dr Miriam Owens announced that the results of the new Healthy Ireland population health survey will be published in June.
The most recent comprehensive data on the health of the Irish population is from 2007, when SLAN (Survey on Lifestyle and Attitude to Nutrition) published the results of its national survey.
"At this stage, we are being reported in Europe and elsewhere on the data that was collected then," Dr Owens told the conference.
"So there is a credibility issue here for us as a country."