You are reading 1 of 2 free-access articles allowed for 30 days
Call for greater cross border cooperation on donation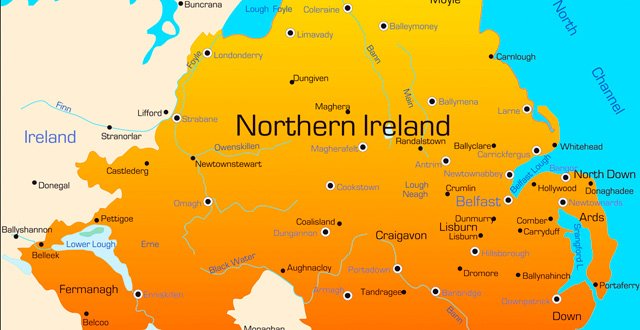 The focus of the life saving awareness campaign, which is organised by the Irish Kidney Association, is to raise awareness about the ongoing and ever increasing demand for transplantation which relies on the public for organ donation.
Families are encouraged to talk together and keep the reminders of their willingness to donate visible by carrying the organ donor card, downloading the Smartphone App and permitting Code 115 to be included on their driver's licence
"The opportunity to foster greater links with Northern Ireland to improve organ transplantation rates was proposed as a 'win win' situation for both sides of the border," said Mr. Mark Murphy, Chief Executive of the Irish Kidney Association on the eve of the week.
"Accepting that such a partnership with Northern Ireland might take some years to realise, many more people North and South would benefit from transplantation as a result, and considerable financial savings could be achieved for both health services.
"Last year we transplanted 3.35 organs per deceased donor but only 1.56 organs, less than half our figure, were transplanted into Northern Ireland patients, despite their excellent retrieval levels of 4 organs per donor."
"I believe the all Ireland rates of organ transplantation could be greatly enhanced especially for hearts, lungs and liver. All the north's heart, lungs and liver patients are required to travel to the UK for their transplant operations. The shorter the time an organ is outside a body the greater the potential there is for its transplant success and longevity.
"Our access to the UK for complex kidney transplants and the paired kidney exchange programme could be conducted in Belfast instead of Coventry. An all Ireland partnership would offer scientific, geographical and financial advantages while increasing the number of transplants carried out."