You are reading 1 of 2 free-access articles allowed for 30 days
Bullying responses 'not adequate'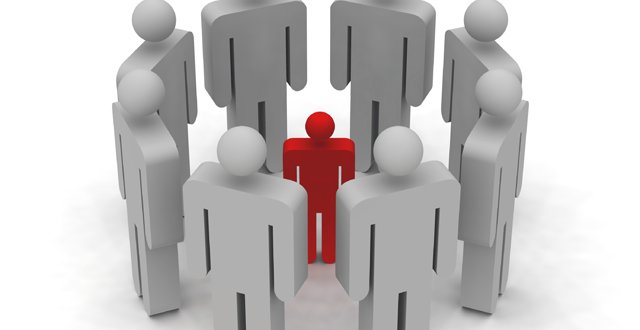 He said it appeared these concerns had been "talked about" rather than acted upon.
The first of the Medical Council's Your Training Counts reports, which was released in late 2014, found that around one-third of trainee doctors experienced bullying and undermining. The 2015 report stated that 35 per cent experienced bullying and undermining. Of those who reported their experience to someone in authority, almost 40 per cent perceived nothing to have happened about it.
Tackling the "unspoken secret in medicine" was a key theme of Dr Duddy's inaugural speech as IMO President, where he said: "…'getting on with it' perpetuates the culture of bullying and allows a bully to thrive. And that's a culture, we, as a profession, have to change. It has to change because it's bad for doctors, and bad for patients."
Earlier at the national NCHD meeting during the IMO AGM, Dr Duddy criticised reported comments from the Medical Council CEO Mr Bill Prasifka on the issue. "In an interview recently, the CEO of the Medical Council said bullying was a problem of culture, and that culture was hard to change, and I personally do not agree with that," said Dr Duddy.
He underlined that all relevant bodies "have to get together and address the issue". He said doctors bullied at work were more likely to leave the Irish health service, while doctor-on-doctor bullying was a significant part of the overall problem.
Dr Patrick Hillery added that people who had the courage to report bullying "shouldn't have a feeling that they have put themselves on the line and nothing has changed". He said an effective mechanism was required to address the issue.
The national NCHD meeting condemned any form of bullying. It called on the HSE, Department of Health, Postgraduate Training Forum and the Medical Council to set up a taskforce to examine the prevalence of bullying of NCHDs and make recommendations on the matter. Such a taskforce would include representation from the IMO.
There was also a separate educational seminar dedicated to the issues of bullying and harassment held during the AGM.