You are reading 1 of 2 free-access articles allowed for 30 days
Bullying on inspection agenda from 2016 – Council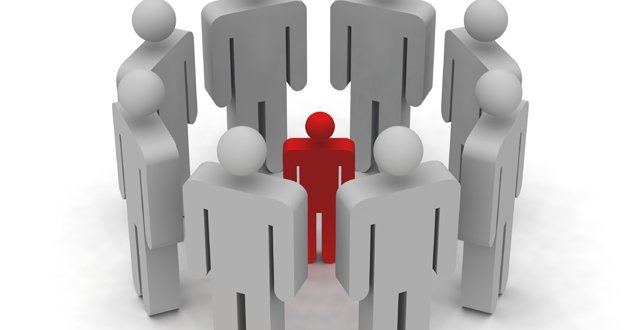 Speaking at the launch of its latest trainee survey, Your Training Counts (2015), Dr Kavanagh said that the issue had not been "routinely looked at" during inspections of intern training sites undertaken to date.
However, he added: "Where it has come up in the course of an inspection, of course it will be dealt with. Moving forward, from 2016 onwards, a standing agenda item on clinical site inspections, both for interns and postgraduate trainees, will be the psychosocial environment and trainees' reported experience of bullying and undermining."
According to Your Training Counts, some 35 per cent of trainees said they had experienced bullying and harassment in-post, a slight increase on 2014 findings.
The latest survey found that trainees in GP practices (4 per cent) and mental health services (7 per cent) were significantly less likely to have been bullied frequently than trainees in larger hospitals (16 per cent) and smaller hospitals (24 per cent).
Trainees who were bullied reported significantly lower ratings regarding the quality of their learning environments than trainees who were never bullied. Doctors were identified by trainees as the largest source of bullying in training environments, at 49 per cent.
Almost seven-in-10 trainees who were bullied in their learning environment did not report their experience to someone in authority. Of those that did, almost 40 per cent perceived nothing to have happened about it.
Earlier, Council President Prof Freddie Wood noted that "trainee assessment of training environments and quality of care is directly proportionate to the quality of care the patients themselves receive".
The Council is expected to meet with stakeholders early in 2016 to discuss the findings.