You are reading 1 of 2 free-access articles allowed for 30 days
Bullying could impact on accreditation, says Council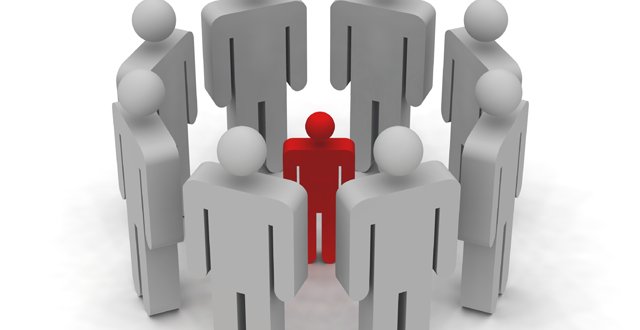 A spokesperson for the Council said that, if bullying were identified at a site, the first response would be to ask the relevant body to implement a procedure to address the matter.
"We would then follow-up to ensure necessary action has been taken," added the spokesperson. "If it has not, we will then take the necessary measure, which may result in the Medical Council not approving a specific training site."
The Council is responsible for the approval of programmes of specialist training in the State and the postgraduate training bodies which deliver those programmes.
Inspections of training sites which support these programmes will "commence shortly".
Criteria which must be met by training sites, including hospitals and GP practices, have been published by the Council. These criteria relate to promotion of professionalism, personal supports, educational governance, supervisory arrangements and learning resources.
"At each inspection visit, the clinical site will be asked to describe the measures or procedures they have in place to support doctors who may be subjected to bullying and/or harassment which would have a significant impact on doctors' wellbeing," said the Council spokesperson.
Last week, the Council published its latest Your Training Counts report, which focused on the career intentions of trainee doctors. It found that trainees who were frequently bullied in post were significantly more likely to say they did not intend to practise in Ireland for the foreseeable future (35 per cent) than trainees who were never bullied (17 per cent).
The first Your Training Counts report, published in December 2014, found that approximately three-in-10 trainees reported personal experience of bullying and undermining behaviour, and this experience was over two times more prevalent than for their UK counterparts.
"Based on trainee-reported experience, bullying and undermining behaviours were endemic in the clinical learning environment," stated this report.