You are reading 1 of 2 free-access articles allowed for 30 days
Budget 2016 — a healthier outlook for the HSE?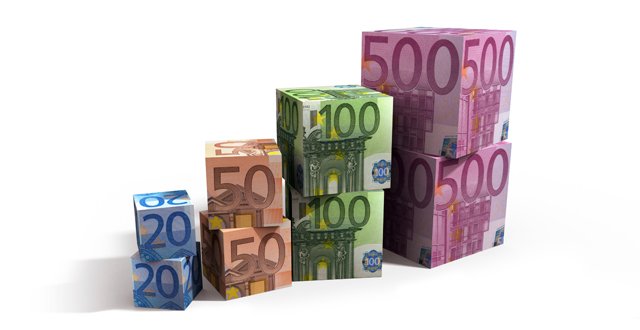 The headline announcements were the extension of free GP care to under-12s, an increase in the overall budget, as well as further investment in mental health services, measures recommended under the Maternity Strategy, and more ambulance staff. Though we will have to wait until later this year, and the publication of the HSE's National Service Plan, for the real detail of these announcements.
The 2016 health budget will bring healthcare funding above €13 billion for the first time since the economic crash and a series of savage austerity budgets. Next year, the Department of Health will have funding of €13.175 billion for current expenditure and €414 million for capital expenditure, an increase of €880 million and €36 million, respectively, on the 2015 budget. While the increase is far less than the €1.9 billion extra the HSE sought for 2016, on paper, it is a significant increase and follows this year's first, though modest, increase in the health budget in seven years.
However, as many observers have pointed out, last year the HSE needed a record-breaking €680 million year-end bailout. Given its current over-runs this year, the HSE will likely need a bailout of €600 million-plus to break even at year-end. So the much-lauded budget rise really barely keeps pace with the HSE's current spending and gives little scope for new services.
The 2016 budget also comprises saving and efficiencies measures of €125 million in procurement, prescribing, and drug costs, which may prove difficult to deliver, as these areas have been heavily targeted for savings since the recession.
Other welcome measures proposed for next year are expanded GP access to diagnostic services, and allowing more GPs around the country to offer minor surgery procedures. However, both the NAGP and the IMO have warned that general practice is severely under-resourced after years of cuts and is under massive pressure to cope with existing demands. So question marks remain over the primary care-related announcements, especially the extension of free GP care, pending negotiations on the new GMS contract.
While there will be no increase in hospital fees or prescription charges in 2016, and the thresholds for the Drugs Payment Scheme (DPS), medical cards and GP visit cards remain unchanged, it had been hoped these fees would be reduced. Last year saw the prescription charge rise to €2.50 per item, a five-fold increase since its introduction five years ago and the DPS threshold is regularly criticised for being too high at €144.
So on the whole, an okay budget for health, though very clearly a pre-election one. Last week, however, there were nearly 500 patients on hospital trolleys across the country, with over 400,000 patients awaiting an outpatient appointment, while almost 70,000 are waiting for surgery, many for completely unacceptable periods of time. It is clear the HSE will need every cent it gets next year.