You are reading 1 of 2 free-access articles allowed for 30 days
Broad support for GP deal says Minister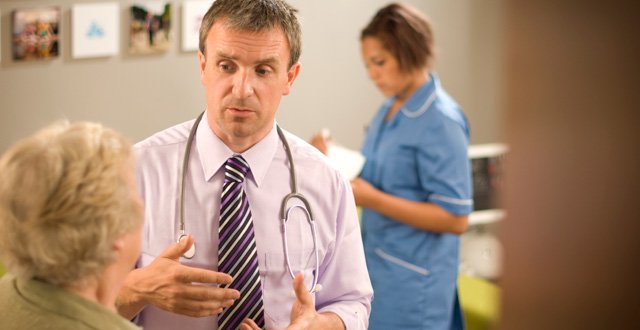 The Minister was speaking to journalists just prior to his address to the conference in Kilkenny.
He said there would be a few "minor" tweaks to the contract before it is sent out to all GPs in the next "two to four" weeks.
"But I can say having spent the day here talking to different doctors… (and) there is broad support for the extension of GP care to other 6s and over 70s," he said.
"I think like the government GPs sees this as a first step to better primary care service for everyone."
GP members of the IMO from around the country have received a detailed presentation on the deal negotiated by the organisation with the Department of Health and the HSE in respect of treating Children under 6 and other matters.
The GPs are attending a specially convened national meeting which is taking place during the IMO's AGM in Kilkenny this weekend. The Minister for Health, Leo Varadkar TD is now addressing the meeting.
The GPs received an extensive briefing on the new agreement from the negotiating team that represented the IMO led by Chairman of the GP Committee, Dr. Ray Walley.