You are reading 1 of 2 free-access articles allowed for 30 days
BreastCheck records highest number of women screened and cancers detected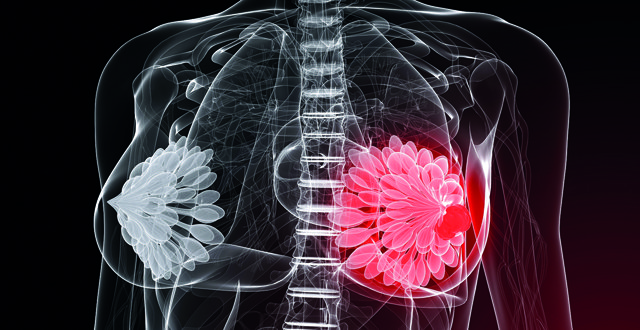 Commenting on the report, Mr Charles O'Hanlon, Head of Screening at the National Screening Service, said: "It was a significant year for the programme, which surpassed its previous highest records of women screened and cancers detected. BreastCheck also detected and treated almost 400 small invasive cancers, which is the highest number in any single year since screening began. Meanwhile, the programme also commenced roll-out of age extension to women aged 65 years, while continuing to maintain high screening uptake of 74.7 per cent.
"Expanding the free screening age range is an important development for BreastCheck. It has long been our intention to increase the upper screening age of BreastCheck to women aged 69 years, as there is clear evidence to support this. In 2015, the first women in the older age cohort, women aged 65, received their invitation to screening. There was high uptake among this group, with over 950 women screened. Prior to this, the eligible age range for breast screening was 50 to 64 years old. Age extension will continue on a phased basis. Our objective is that by the end of 2021, eligible women aged 50 to 69 years old will be invited for free routine mammograms every two years. This will result in more cancers being detected at the earliest possible stage before they become life-threatening," he added.
However, the programme is seeing a slight decrease in the uptake rate based on the eligible female population availing of BreastCheck. Currently the overall uptake rate stands at 74.7 per cent, which shows a decrease on the previous year (76.5 per cent). Overall, the uptake rate remains above the minimum acceptable level of 70 per cent.
BreastCheck's Lead Clinical Director Prof Ann O'Doherty said: "BreastCheck can only be effective in achieving its goal of reducing the number of mortalities from breast cancer in the population if at least 70 per cent of eligible women attend their screenings. Therefore, it is crucial that we work to maintain the strong uptake rate achieved to date. Almost 90 per cent of women who come for their first BreastCheck mammogram come back again the next time they are invited. If you are invited by BreastCheck, please make time to go to the appointment. It may save your life.
"Overall, BreastCheck has much to celebrate. To date, the programme has provided more than 1.5 million mammograms to over 500,000 women and detected over 9,800 cancers, which is down to the hard work and dedication of radiographers, radiologists, surgeons, pathologists, breast care nurses and administrative staff across the country," added Prof O'Doherty.