You are reading 1 of 2 free-access articles allowed for 30 days
Blood clots are biggest cause of preventable deaths in hospitals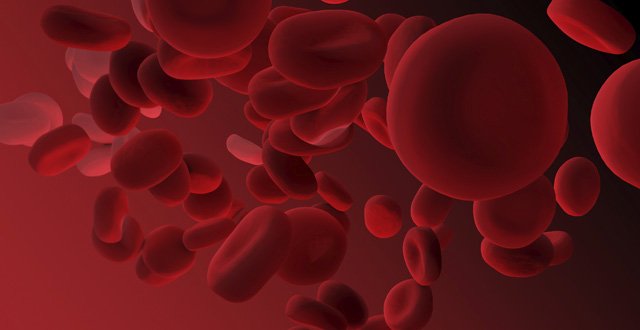 According to the HSE Clinical Lead for Medication Safety Ms Ciara Kirke "At least 60 per cent of blood clots happen during or after a hospital stay. Up to 70 per cent of these may be preventable. Hospitals need robust systems in place to ensure each admitted patient gets the right blood clot prevention for them and understands the need to seek medical attention urgently if they develop signs and symptoms of clots after discharge. Although people are generally aware of the risk of blood clots associated with flying, the risk associated with hospitalisation is much higher. Public awareness of this risk, and of the signs and symptoms of blood clots, is low. This has resulted in many Irish people dying from blood clots days or weeks after having symptoms in their leg and/or lungs.
"During a year-long improvement collaboration, teams in 27 hospitals improved blood clot prevention, resulting in a one-third increase, or 34,000, more patients getting the correct prevention for them per year. Over 100 healthcare professionals attended training and participated in improvement projects locally.
"The HSE has published a national report highlighting the huge amount of learning from this project, along with a toolkit and patient alert cards which are being distributed to hospitals to build on this success. These hospitals have shown that they can achieve high rates of appropriate prevention and we are sharing how they did that. The rate of in-hospital blood clots is also being incorporated into the HSE performance management system for hospitals", she said.
The patient alert cards highlight the signs and symptoms of clots that patients are at risk of developing during, and for 90 days after, a hospital stay and have been very well received by patients and staff.
"We are distributing these cards to hospitals to help open the conversation with patients. Patients need to be aware of the signs and symptoms of blood clots, so that they can take action if they occur," added Ms Kirke.