You are reading 1 of 2 free-access articles allowed for 30 days
Blackberries to be phased-out at HPRA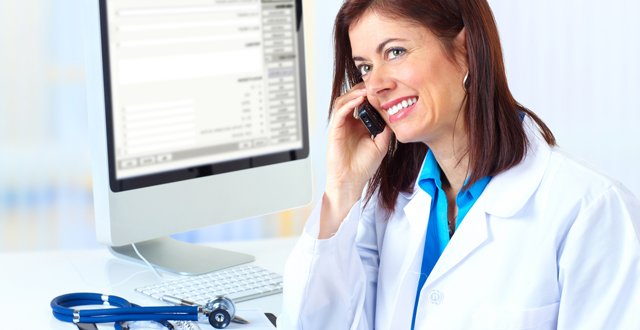 The process is part of a wider IT strategy in the organisation.
In the minutes of the July management meeting of the HPRA, there is reference to the fact that the HPRA is gradually phasing-out Blackberry devices, which will be replaced with Windows phones.
The minutes were seen by the Medical Independent (MI) under a Freedom of Information request.
"The HPRA, in line with its IT strategy, began phasing-out the use of Blackberry devices among staff on an incremental basis," a HPRA spokesperson told MI.
"This is industry standard practice to ensure that staff have sufficient remote access, as appropriate.
"This is part of the ongoing upkeep of technology assets held by the HPRA," the spokesperson said.
The HPRA did not supply MI with the exact costs involved.
"Costs related to this initiative are consistent with the normal replacement costs for these devices and in line with Authority budgets," the HPRA spokesperson added.
Formerly known as Irish Medicines Board, the body was renamed the HPRA in July 2014. "We use our scientific and clinical expertise to review and monitor health products available in Ireland or exported abroad," explains the HPRA website.