You are reading 1 of 2 free-access articles allowed for 30 days
Bird-nesting 'resolved' at Medical Council HQ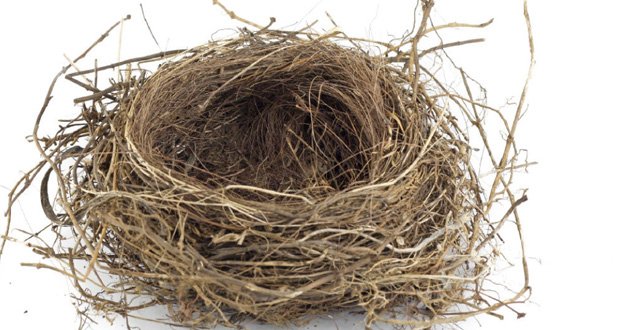 The medical regulator's annual report for 2016 referred to maintenance work to prevent bird-nesting on the building's roof.
A Council spokesperson said it covered the cost of the bird-netting at the rented property. Rent and rates cost the Council just under €975,000 for 2016.
Meanwhile, the Council said it could not release its artwork valuation at this time, as it has not been audited by the Comptroller and Auditor General (C&AG).
"The artwork consists of multiple paintings of varied media. The artwork valuation cannot be released at this time, as it has not been audited by the C&AG. This information will be included in the Financial Statements for 2017."
Asked if the Council had purchased any pieces of artwork from 2015 to date, it said "no artwork has been purchased in the period given". The cost of getting its artwork valued came to €1,230, according to the Council's spokesperson.
It is the policy of the Council to revalue its artwork fixed assets every five years.
Separately, the Council has closed its annual training experience survey for 2017.
Medical Council CEO Mr Bill Prasifka said: "In order to make further improvements in training experiences, we need trainees' feedback. Increased participation in the Your Training Counts survey will ensure there is a valid and reliable foundation upon which to build improvements."
Over the last four years, the survey data and results have been used to influence change in improving the trainee experience, especially in areas including doctor emigration, adverse events and bullying and undermining, according to the Council.
Findings from the most recent survey showed that 36 per cent of trainees experienced bullying or harassment in their training posts.