You are reading 1 of 2 free-access articles allowed for 30 days
Beaumont opens its 'bright and welcoming' refurbished mortuary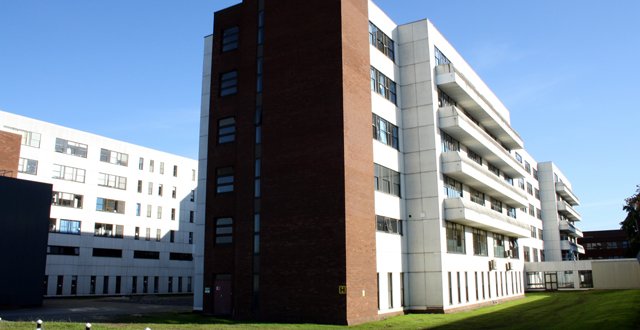 A €300,000 grant from the Irish Hospice Foundation's (IHF) Design and Dignity Grants Scheme and €25,000 through the Beaumont Hospital Foundation funded the initiative. Approximately 900 deceased patients pass through the mortuary annually.
The priorities for the refurbishment were to make the mortuary "bright, welcoming and warm", facilitate a second viewing area, create a space that could be both non-denominational and multidenominational, and provide access to outdoor garden space, said Senior Medical Social Worker Ms Celine Deane at the recent launch. She said hospital staff wanted grieving families to know that they cared about their deceased relatives.
Ms Deane said families had commented on the positive atmosphere and surrounds in the refurbished mortuary. "At a critical time in your life, you do remember the environment; it does make a difference," she said.
Beaumont's CEO Mr Liam Duffy said the facilities offered "comfort and dignity" to families in bereavement. He paid tribute to the hospital staff who led the initiative.
IHF board member Mr Michael O'Reilly remarked: "It's hard to work with death every day — it takes huge effort and energy. It's a tough subject; it's tough for all of us contemplating our own deaths…"
Compassion is paramount in caring for people at end-of-life, he stressed. "If we really grasp what people are going through, then it becomes so self-evident that you create the best possible, most welcoming, most accommodating atmosphere that you can for people going through that period of their lives or for family and friends witnessing it."