You are reading 1 of 2 free-access articles allowed for 30 days
Beaumont Hospital still has no dedicated HDU facility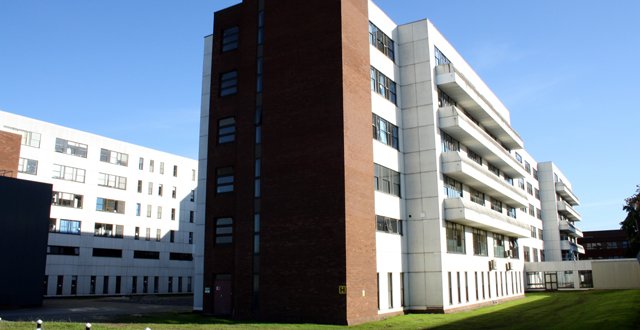 <!– p.p1 {margin: 0.0px 0.0px 0.0px 0.0px; text-align: justify; text-indent: 8.5px; line-height: 10.0px; font: 9.0px Georgia} span.s1 {font-kerning: none} –>
The hospital's annual report for 2016 reported that a "necessary location" for a HDU had been identified and it "confirmed to the HSE this essential requirement for introduction during 2017".
Last week, a spokesperson for Beaumont Hospital told MI: "When caring for highly-dependent patients, Beaumont Hospital currently accommodates those requiring mechanical ventilation and/or full inotropic support either in general ICU or neurosurgical ICU. Patients requiring high levels of observation are accommodated in isolated beds on designated specialty wards. The hospital has identified a location and proposed a plan to develop an eight-bed HDU, which would require annual revenue of €4.6 million."
Beaumont provided no further information and the HSE had not commented by press time.
Listed under "key challenge factors" in Beaumont's annual report was the "absence of necessary high-dependency unit facility particularly required postoperatively for patients undergoing complex surgery".
The report stated that "increasing emergency surgical admission acuity/tertiary transfer volume of patients requiring complex surgery has routinely exceeded existing critical care capacity, as such leading to treatment delay and less than optimal postoperative management, particularly for those patients requiring postoperative critical care accommodation with the ongoing absence of a surgical high-dependency unit".
Last year also saw a record number of patients admitted to Beaumont's general ICU, peaking at 602. "This is a significant increase on recent years, with 534 in 2015 and 517 in 2014. During 2016, bed capacity increased to nine beds, with the focus of the ninth bed being for level 2 patients and always for the patient most in need of critical care. Bed occupancy was over 100 per cent regularly (and unpredictably) achieved by opening extra unstaffed beds."