You are reading 1 of 2 free-access articles allowed for 30 days
Barry criticises 'paid opinion leaders'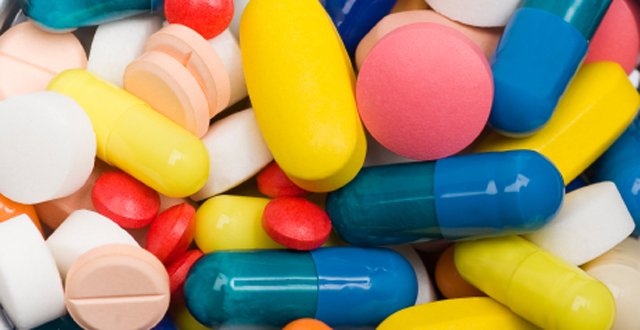 Prof Michael Barry said he would like to see "more transparency in relation to vested interests" in the medical arena, during a questions and answers session at the National Health Summit last week.
"I have a real problem with key opinion leaders from the medical world. I like to term it, 'key, paid opinion leaders'. The pharmaceutical industry is very adept at this. I don't mind someone taking money for a lecture, I do mind taking money for a lecture and you try and influence the prescribing of other people, it is inherently biased. Transparency is the key."
Under new rules this year, the details of payments and financial support made by pharmaceutical companies to named doctors and other healthcare professionals in Ireland will be publicly disclosed, which Prof Barry welcomed. "Thank goodness we will have this year your name on a website and what you receive and who gave it to you. I think that will make very instructive reading — I look forward to reading it."
Meanwhile, Prof Barry revealed that the majority of the 17 products that underwent full NCPE health technology assessments (HTAs) last year were not reimbursed.
"We recommended reimbursements in three and we recommended not to reimburse in 14. So our pass rate is about 20 per cent. The three we recommended were for hepatitis C. In those that were not recommended, half of those were for cancer drugs. We were not convinced that the benefit we were getting was commensurate with the price that was asked."
The NCPE 'rapidly reviewed' 43 products in 2015 and decided that a HTA was not required in 17. "So 40 per cent of products were given the green light. That's good for industry; you get your product onto market very quickly. On the other hand, we said that a full HTA was required in 60 per cent of cases, because we were not sure if that was value for money or not."