You are reading 1 of 2 free-access articles allowed for 30 days
Backlog of BreastCheck radiological screens was at critical level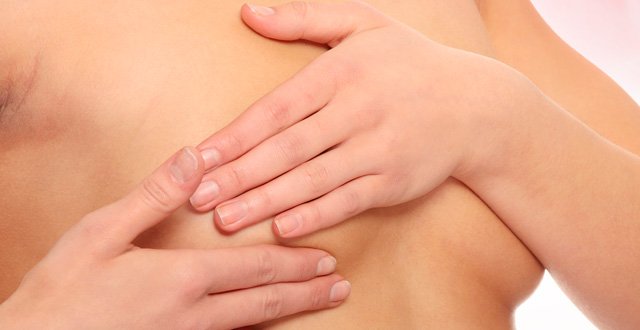 At a meeting of the National Cancer Control Programme (NCCP) executive management team in January, the difficulty in recruiting radiographers, which had contributed to the backlog, was discussed.
"There is a backlog of 20,000 callbacks, which puts EU accreditation at risk," according to the meeting minutes, seen by MI through Freedom of Information legislation.
The minutes of a February NCCP meeting again state there were radiography resource issues in BreastCheck. The backlog of 20,000 remained, "so it is now at [a] critical level and recruitment must be improved," the February minutes state.
The HSE National Screening Service (NSS) launched a recruitment process to address the deficit in radiographers working in BreastCheck, and was to finalise contracts so staff could work after retirement, the meeting heard.
In the March meeting, it was stated that the recruitment process was proceeding well, with 12 vacancies being reduced to 8.4. "The clinical directors have recommended looking at skill mix and… The risk is compounded by the fact that half the radiographers will reach retirement age in the coming years," the minutes added.
A spokesperson for BreastCheck stated to MI last week that its EU accreditation is not currently at risk."To achieve this accreditation, BreastCheck clearly proved that all necessary requirements could be met in order to ensure the high standard of service delivery expected at EU level," according to the spokesperson.
"Latest figures show that the majority of women (over 85 per cent) are not waiting any longer than 27 months for a subsequent screening appointment."
As a result of a rolling campaign for the recruitment of senior radiographers/mammographers, BreastCheck has increased the overall number of radiographers employed, since December 2016, by 13 per cent (58.3 WTEs to 65.8 WTEs).
"This increased capacity is reflected in the invite backlog list which stands at 18,742 as of August 2017, a notable reduction in the backlog figures highlighted in January," the spokesperson said.
The backlog figures now also include additional women being invited for routine screening as part of BreastCheck's age extension process, they added.