You are reading 1 of 2 free-access articles allowed for 30 days
Babies were moved due to fire in Rotunda's neonatal intensive care unit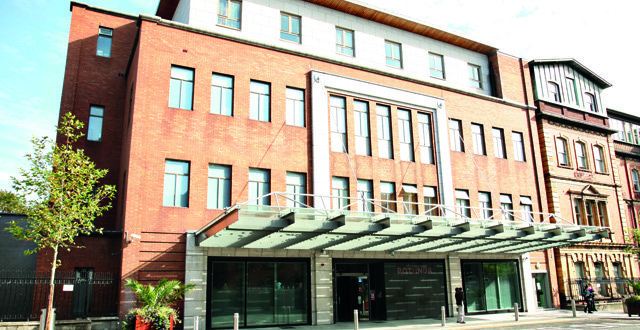 A spokesperson for the Rotunda told MI the fire, which was identified by a nurse and set off the fire alarm, was caused by an electrical fault. "Standard procedures were acted upon immediately… with no adverse effects suffered by anyone," they stated.
"All babies were moved out of the ICU and into the high-dependency area of our own hospital. The ICU was closed for seven days in total." The other areas of the neonatal unit "remained open and fully operational". One baby was moved from the Rotunda to another hospital in the Dublin area.
The Rotunda's neonatal unit comprises a total of 39 cots and provides a mix of high-dependency and intensive care across a number of rooms. The ICU is "a single room containing nine cots", said the spokesperson.
A "full update" on the incident was provided at the hospital's board meeting in May and MI understands the hospital has since commissioned a campus-wide fire risk assessment.
"The hospital is still waiting for the full report from the fire risk assessment, however, all sockets were replaced in the area before it reopened and some other areas have also had remedial work undertaken since then. The hospital is not is a position to comment on the cost of the damage at this time," the Rotunda's spokesperson told MI.
There were 1,311 neonatal admissions to the Rotunda during 2015, according to the hospital's annual corporate report for that year, and the neonatal unit was "above the recommended occupancy levels on a regular basis".