You are reading 1 of 2 free-access articles allowed for 30 days
Award for Ebola workers 'under consideration'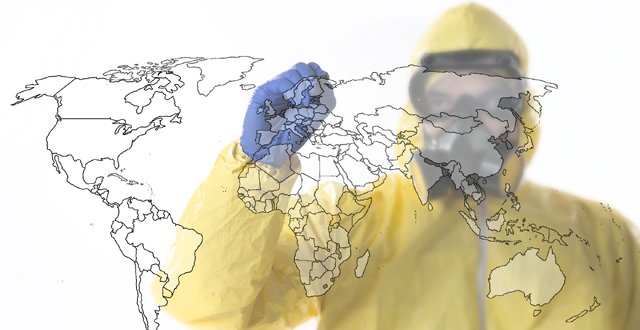 Last month, the Medical Independent (MI) reported that 118 humanitarian aid workers and medics had returned to Ireland, having undertaken humanitarian aid work in the Ebola-affected countries.
UK aid workers, military and medical staff have recently received special medals from the UK government for their service in West Africa. Earlier this year, the UK government launched the Ebola Medal for Service in West Africa for military and civilians who had worked in Ebola-hit countries.
This week, a spokesperson for the Department of Defence said that a similar recognition for Irish military and civilians is "currently under consideration".
The Department of Health told MI that the issue of medals or recognition for medical staff who had worked in areas affected by Ebola was not a matter for it. The same response had come previously from the HSE.
There was no response at the time of going to print from the Department of the Taoiseach or the Office of the President of Ireland.
MI has also learned that the review into the Irish response to the Ebola outbreak will not take place until the World Health Organisation (WHO) says the situation no longer constitutes a Public Health Emergency of International Concern (PHEIC). The WHO declared the Ebola outbreak to be a PHEIC on 8 August 2014.
Earlier this month, a meeting of the WHO International Health Regulations (IHR) Committee met to discuss the Ebola outbreak. Although there was some speculation that the categorisation of a PHEIC might be lifted because of the improving situation with the outbreak, in the end, the Committee recommended that the outbreak "continue to constitute a PHEIC".
A Department of Health spokesperson told MI that the Irish review will be delayed until the WHO committee alters its stance.
"The review will examine the appropriateness and effectiveness of the Irish response, including the whole-of-Government response, governance structures, scientific advice, strategic decision-making, the operational response, communications and will take into account reviews of the European and international responses."