You are reading 1 of 2 free-access articles allowed for 30 days
Audit of asthma deaths to commence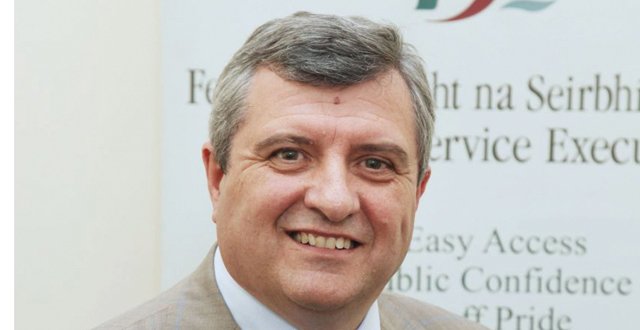 Around one person dies every week from asthma in Ireland and the audit aims to unearth the reasons why.
It is estimated the audit will cost €150,000 over a three-year period, according to Prof Pat Manning, Consultant Respiratory Physician, Bon Secours Hospital, Cork, and Clinical Lead for the HSE National Asthma Programme.
Planning on the project has commenced and talks with Dr Philip Crowley, HSE Head of Quality Improvement, have taken place.
Prof Manning said the project aims to identify and understand preventable factors related to the management and self-management of asthma in order to improve care and prevent future asthma deaths.
A similar audit was undertaken in the UK recently and identified a number of areas for improvement to help reduce deaths. "One thing we hope to develop, and there is some funding this year to do it, is to look at an audit of asthma deaths," Prof Manning told the Medical Independent.
"Not many die from asthma but it's a tragedy when it happens.
"There was a report by the Royal College of Physicians in the UK. It came out just under a year ago and that identified and reviewed people who died from asthma, the causes, and it's not rocket science.
"It's generally people not being assessed, not recognising the severity, not treating the severity when it happens and that to us is something that we would hope to do in Ireland because it raises awareness of asthma and it raises awareness of the importance of management and treating it properly.
"We would hope to do that this year, get it set up, very much based on the work that our colleagues in the UK did."
See interview on p18