You are reading 1 of 2 free-access articles allowed for 30 days
Artificial intelligence algorithms now have some skin in the game in dermatology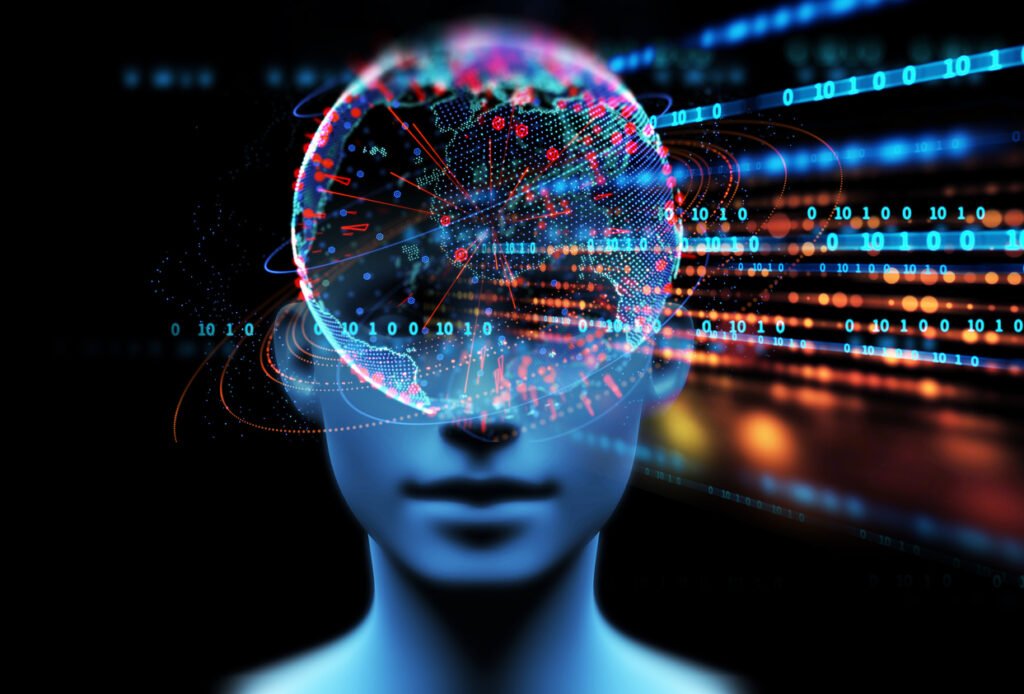 The 'rise of the machines' in medicine is nothing new and certainly has advantages in terms of the quantities of data artificial intelligence (AI) can process and analyse. Last year, the virtual and interdisciplinary 'Artificial Intelligence in Medicine and Imaging Conference' discussed just that, with cardiologist and author Dr Eric Topol extolling the virtues of AI in reducing errors that lead to misdiagnosis, or as he put it, "this is really important stuff – AI can see things the human eye can't."
He wasn't advocating handing over the keys of the clinic to AI and trotting off to the job centre, but rather the benefits of humans and AI working in tandem, particularly with regard to mammograms. He referred to a New York University study, which showed that human pathology in combination with AI was better at finding breast cancers than either in isolation, particularly in helping to reduce false-negative mammograms.
Perhaps most importantly, AI can be the 'donkey' that carries the burden of monotonous data entry that sucks the life out of so many and so freeing up more time to spend on actual patient care. Almost paradoxically, Topol pointed out that rather than creating an emotionally sterile, computerised environment, AI actually has the potential to "put the humanity back into medicine" by reducing the potential for fatigue and burnout and leaving the doctor more time to spend with the patient.
Of course, Covid-19 has thrown us all in at the deep end when it comes to using technology. The dermatology community is as quick as any to adapt and even last year, the idea of sending smartphone images to GPs and dermatologists to assess suspicious lesions was floated. As Topol said, we have now entered the era of the 'medical selfie'.
Merging AI with dermatology care took another step forward this year with a publication in the Journal of the American Academy of Dermatology, which further showed the capacity for AI to perform at a comparable level to dermatologists in evaluating the severity of melanoma. The researchers at the University of Gothenburg 'trained' an algorithm, which validated 937 dermatoscopic images of melanoma and the results were subsequently tested on 200 cases, all of which were diagnosed by a dermatopathologist.
The objective was to teach the algorithm to evaluate whether melanoma were invasive and assess whether there was a risk of it either metastasising, or remaining confined to the epidermis. Seven independent dermatologists 'competed' with the algorithm on the same classification task — the result was a draw.
Co-author Dr Sam Polesie of the University of Gothenburg said: "None of the dermatologists significantly outperformed the ML algorithm…. The results of the study are interesting and the hope is that the algorithm can be used as clinical decision support in the future. But it needs refining further and prospective studies that monitor patients over time are necessary too."
While most melanomas are discovered by the patient rather than the doctor, this algorithm could be one more step down the road that will hopefully lead to faster, less labour-intensive assessment of severity and free-up some precious time. And maybe save a few lives in the process.