You are reading 1 of 2 free-access articles allowed for 30 days
Antiretroviral drugs fail to consistently reach patients in countries most affected by HIV/AIDS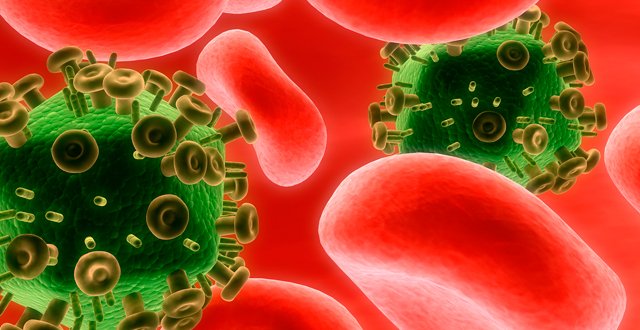 A new MSF report released at the International Conference on Aids and STIs in Africa (ICASA), Empty Shelves, Come Back Tomorrow –ARV Stock Outs Undermine Efforts to Fight HIV is based on surveys conducted in South Africa, Mozambique, Malawi and the DRC. It shows that most stock outs are due to the inability of ARV supply chains to ensure last mile delivery: the necessary medicines are available in country but do not reach peripheral clinics because of cumbersome procedures, logistical challenges or lack of resources.
Nationwide surveys conducted two years in a row in South Africa show that between 20 and 25 per cent of local health centres were unable to dispense the complete amount of one or more HIV or TB medication. In 80 per cent of cases, the drugs were available in the country but did not reach the clinic's pharmacies.
"The system needs to be improved because we cannot fight HIV without medicines. To efficiently protect individuals' health and decrease HIV transmission in communities, antiretroviral treatment needs to be taken for life, without interruption. But how can patients be expected to remain adherent to their treatment if their medicines are not available when and where they need them?" says Dr Gilles Van Cutsem, MSF's medical coordinator in South Africa.
"Fixing the supply chain until the last mile and measuring access are preconditions for countries to be able to control the emergence of resistance to current antiretroviral treatment, accelerate the fight against HIV and put the epidemic under control".
Meanwhile, the Joint Committee on Health and Children is convening this afternoon to discuss emerging trends and key responses to HIV.
Appearing before the Committee are:
• Mr Tiernan Brady, Director of Gay HIV Strategies, Gay and Lesbian Equality Network (GLEN);
• Mr Niall Mulligan, Executive Director, HIV Ireland;
• Ms Deirdre Seery, CEO, Cork Sexual Health Centre.
Committee Chair Deputy Jerry Buttimer said given World AIDS Day is being marked across the globe today, it is therefore timely that the Committee should dedicate a meeting "to discussing the changing face of HIV and our response to it".
"Great scientific advances have been made both in testing and treatment of HIV. Today there is a much greater public understanding about this preventable and treatable condition."
"The latest figures confirm a worrying increase in the number of HIV cases. New testing techniques mean that it only takes 1 minute to get a result from a HIV test, giving access to early medical treatment."
"Committee members will wish to hear from our witnesses about the reality of living with HIV in 2015, and what can be done to promote awareness."