You are reading 1 of 2 free-access articles allowed for 30 days
AMR Lead cautious on hydrogen peroxide vapour for CPE outbreaks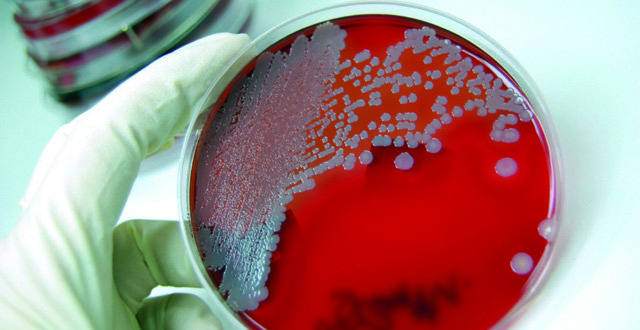 The Medical Independent (MI) understands that these technologies have been heavily marketed to healthcare facili­ties and are in frequent use in Ireland.
Prof Cormican has prepared draft guidance on the use of hydrogen peroxide vapour and similar technologies for en­vironmental decontamination in the context of carbapene­mase-producing Enterobacteriaceae (CPE), the spread of which is now the focus of a public health emergency.
Part of the guidance was seen by MI following a Freedom of Information request to the HSE. It states that these technolo­gies are being promoted and provided by a number of compa­nies as offering added value in the context of HCAI prevention.
The technologies are not a substitute for effective cleaning, nor are they presented as such, acknowledges the paper. "The tech­nologies are effective against antimicrobial-resistant, gram-nega­tive bacteria. Properly applied, the technologies are safe," it notes.
However, Prof Cormican writes that "over many decades, outbreaks of antimicrobial-resistant, gram-negative enter­ic bacteria have been controlled effectively in many healthcare settings. Interventions that have repeatedly proven effective in control of transmission of antimicrobial-resistant enteric bacte­ria in the healthcare setting are detection of colonised cases, rig­orous application of standards and transmission-based precau­tions, adequate staff and effective, regular cleaning and decon­tamination of contact surfaces".
The draft guidance states that a number of publications claim the application of this technology supported control of outbreaks, however, in all studies the technology was applied as part of a multi-component response. "It is worth noting that transmission of gram-negative enteric bacteria has continued in a number of acute hospitals in Ireland over a period of a year, although there has been extensive application of these technologies."
Speaking to MI, Prof Cormican said the guidance document is still in draft format, although its conclusions will remain sub­stantially unchanged. He said "my concern about it is it can as­sume resources and it can distract from doing the things that real­ly need to be done". Prof Cormican said the technologies do kill bacteria, but there is no evidence they assist in helping prevent transmission in a hospital.