You are reading 1 of 2 free-access articles allowed for 30 days
Almost double increase recorded in number of 'practitioner patients' attending PHMP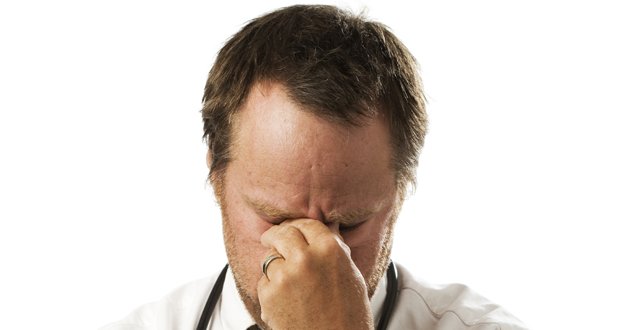 Dr Íde Delargy, Medical Director with the Practitioner Health Matters Programme (PHMP), told the Medical Independent (MI) that approximately 86 practitioners are currently engaged with the programme, and there have been around 120 contacts to date.
A total of 47 practitioner patients were registered with the programme as outlined in its 2015/6 report. The PHMP was launched in September 2015 and the report covered the period to December 2016.
The 2015/6 report found that substance misuse was the most common standalone presenting problem for practitioner patients, followed by anxiety and depression. Where practitioners presented with a combination of issues, depression was the most common presentation.
Dr Delargy said there is increasing awareness about the PHMP "but not to our satisfaction", because some presenting practitioners have said they wished they had known about it sooner. "We'd really like it to be very much part of every practitioner's knowledge — that the service exists."
NCHDs and GPs remain the largest groups of doctors presenting and doctors are the biggest group of practitioners.
Practitioners often feel stigma in admitting to mental health-related problems, even when these concern relatively minor issues. "We would have quite a few people who would be coming forward with stress or burnout, and even they would feel that having to admit vulnerability can be quite difficult."
Dr Delargy said the programme's confidentiality, independence from other agencies and focus on practitioner wellbeing impressed attendees at a recent international conference for practitioners in recovery hosted by the British Doctors and Dentists Group, where Dr Delargy spoke on the Irish programme.
The programme currently has secure funding but is aiming for a "solid platform", involving agreed annual funding streams that will allow it to forward-plan, develop regional elements and undertake research, she said.
In December, the PHMP will host an international conference in Dublin, gathering practitioner health programmes from Europe with the aim of developing a network facilitating shared learning and development of best practice models of care.