You are reading 1 of 2 free-access articles allowed for 30 days
AHR legislation is now a 'priority' – Minister Harris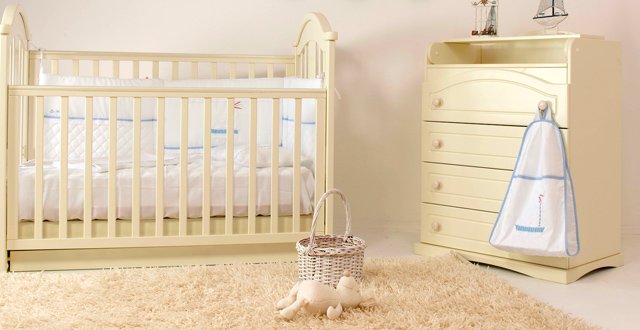 Minister Harris' remarks come more than two years following the most recent announcement of Government plans to legislate and fund AHR, and 12 years after the publication of the report of the Commission on Assisted Human Reproduction, which recommended legislating the area.
Speaking in response to a recent Parliamentary Question (PQ), Minister Harris stated that "work on the General Scheme of an AHR Bill is well advanced in my Department and this comprehensive piece of legislation will encompass the regulation of a range of practices, including pre-implantation genetic diagnosis (PGD) of embryos".
"I consider this and the development of policy on public funding for AHR treatment to be a priority for 2017," he added.
The comments were made in response to questions from a number of deputies on Government plans to launch an IVF scheme for individuals with cystic fibrosis genes.
Minister Harris, in his response, advised that any funding model introduced would need to operate within the broader regulatory framework relating to AHR.
The AHR Bill is expected to cover areas including surrogacy, embryo donation, the screening of embryos for serious genetic diseases, gamete (sperm and egg) donation, and stem cell research.
Earlier this year a spring/summer legislative programme released by the Oireachtas stated that the Heads of the Bill were under development.
Ireland is one of just a few European countries that have yet to introduce legislation and funding for approved treatments in the area.
The Children and Family Relationships Act 2015 provides that donated gametes used in donor-assisted human reproduction procedures at facilities in Ireland must have been donated non-anonymously, but these provisions have yet to be commenced.