You are reading 1 of 2 free-access articles allowed for 30 days
Agreement for medicines management and prescribing initiative for GPs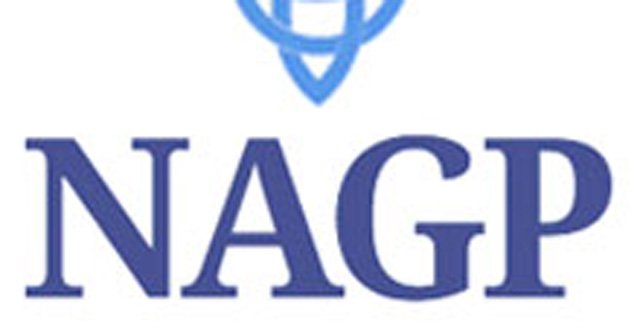 But the NAGP is opposed to the move, which it said would immediately introduce more work in general practice without payment.
The agreement states that any savings generated by the proposed initiative will be used for developments in general practice, similar to the scrapped Indicative Drugs Target Savings Scheme (IDTSS).
The new restrictions introduced by the HSE regarding the reimbursement of lidocaine (Versatis) 5 per cent medicated plasters will serve as a "proof of concept" for the initiative, with any savings generated from this phase to be included in the wider initiative, it is understood.
The IMO told its GP members in a letter last week that it had raised the lidocaine plaster restrictions with the HSE and Department of Health and "advised that issues surrounding medicines management and quality prescribing are best dealt with in the context of the contract negotiations".
"It has now been agreed that the parties (IMO, Department of Health and HSE) will engage in an accelerated and time-limited process on a medicines management and prescribing initiative, with a view to reaching an agreement whereby the elements of the validated net savings from any such initiative will be available for the development of general practice, with particular emphasis on infrastructural processes associated with provision of service," the letter states.
The IMO position is that a planned and agreed quality prescribing initiative would involve significant input and work by GPs, "which requires appropriate resourcing for it to be effective and ensure ongoing better care for patients".
IMO GP Committee Chair Dr Pádraig McGarry said that full details of the agreement have yet to be worked out, but that this would take place in the coming months.
NAGP CEO Mr Chris Goodey said that the Association does not support the prescribing agreement, which he described as "fantastical". But he said the NAGP supports the idea of medicines management and facilitating savings returning to general practice.
"What I don't support is the constant stream of extra work going into general practice with no negotiation and no firm payments," Mr Goodey remarked.