You are reading 1 of 2 free-access articles allowed for 30 days
Agency assessors will work to DSP targets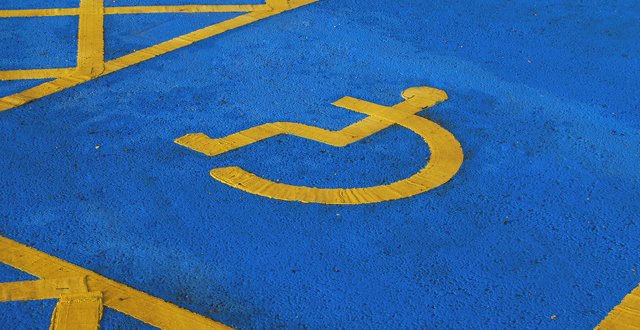 Late last month, the deadline passed for applications from outside agencies to provide MAs to the DSP.
Medical assessments take place in the cases of illness benefit claims. Illness benefits include disability and carer's allowances, among other payments.
The role of private agencies in the assessment of benefit claimants has been a source of controversy in the UK in recent years.
However, a DSP spokesperson said the new agency MAs will be answerable to the DSP, not to outside performance targets.
"The Agency medical assessors will have the same roles as the MAs currently working in the Department," said a spokesperson.
"They will work alongside DSP MAs in the Department's accommodation using departmental systems… under the supervision of the Department's Chief Medical Officer/Deputy Chief Medical Officer.
"And (they) will be subject to the same performance targets and management reviews."
The closing date for receipt of tenders was 25 March.
Last year witnessed a drop in the total number of social welfare medical assessments compared to 2013, according to figures provided to the Medical Independent.
There was a total number of 92,786 assessments last year, compared to 102,395 in 2013, 120,285 in 2012 and 143,488 in 2011.
"The fall in the amount of medical assessments has been mainly caused by a lack of MA resources due to retirements," said a DSP spokesperson.
"This has resulted in backlogs and delays."
See feature 'Assessing the assessors'