You are reading 1 of 2 free-access articles allowed for 30 days
'Ageing only really begins in our 40s'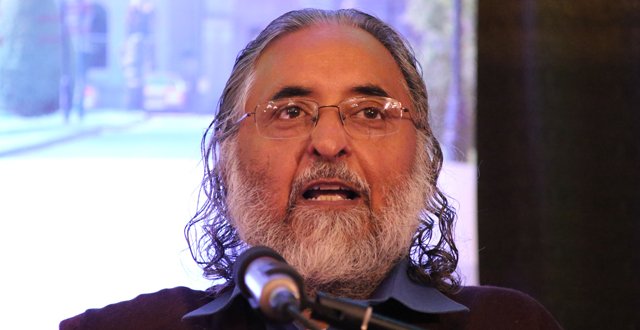 Dr Suresh Rattan, Department of Molecular Biology and Genetics, Aarhus University, Denmark, gave a fascinating presentation on the biology of ageing. He contended that biologically, ageing occurs during the period of survival beyond the 'essential lifespan', ie, "if you live longer than what the species is required to live in evolutionary terms, then ageing happens".
Dr Rattan said there are no genes that have a sole function to cause ageing or death, "there is no enemy within", but there are genes to determine the essential lifespan, "longevity-assurance genes, or 'vitagenes'".
He noted that the oldest person ever recorded lived to the age of 122 years and five months, and that no two individuals become old in the same way, not even identical twins. He also explained how RA can accelerate the ageing process.