You are reading 1 of 2 free-access articles allowed for 30 days
AF screening to form part of GP contract talks – IMO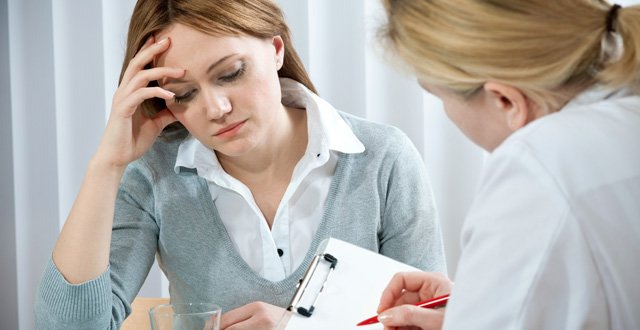 It comes as a new study on opportunistic screening for AF in rural areas identified a "substantial number of new cases".
IMO GP Committee Chair Dr Pádraig McGarry told MI that contract negotiations had not yet reached the stage where details were being discussed on the specifics of a chronic disease management programme. However, Dr McGarry advised that he would expect AF screening in general practice to form part of negotiations. Speaking in favour of such a programme, he said it would assist in detecting cases early and preventing adverse outcomes associated with the condition.
'Opportunistic Screening for Atrial Fibrillation in a Rural Area' by Smyth et al, published online at www.qjmed.oxfordjournals.org, involved more than 7,000 patients over 65 years of age in four Western counties.
An irregular pulse was identified in 916 patients, of whom 735 had known AF and 55 had newly-detected AF, researchers found.
The study concluded that opportunistic AF screening in a rural environment identified "a substantial number of new cases, although less than in previous screening studies".
This month, the HSE National Stroke Programme also published a paper on the research. The authors noted that such screening had "overwhelming benefits", but it was important to be cognisant of "the additional workload this demands from general practice".
There are approximately 8,000 strokes in Ireland annually, with about one-third associated with AF.
Clinical lead of the HSE National Stroke Programme, Prof Joe Harbison, who was a co-author of the research, said huge savings could be made in terms of patient care costs and disability if such a programme was introduced in Ireland.
Last year, HIQA advised that a national screening programme for AF in over-65s in primary care would be cost-effective.