You are reading 1 of 2 free-access articles allowed for 30 days
Adverse childhood experiences linked to later chronic diseases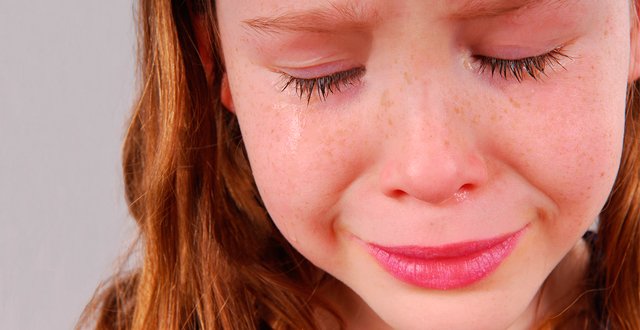 HRB-funded researchers at UCC have found people with multimorbidity (that is two or more chronic diseases at the same time) were more likely to report having ACE than people without multimorbidity.
"Other studies have shown an association between adverse childhood experiences (ACE) and individual chronic diseases, but ours is the first to show a significant association between ACEs and multimorbidity," said HRB research fellow, Dr Carol Sinnott, and the lead author on the paper.
"We found that people who reported adverse childhood experiences were 60% more likely to develop multimorbidity than those who had no reported ACE.
"This relationship was independent of factors such as whether the person had lower level of education, poor diet, lacked exercise or suffered from anxiety or depression".
Dr Sinnot added that the "results have implications in two main areas. For GPs, the findings reinforce the need for comprehensive, patient-centred care which takes into account the psychosocial causes and consequences of multimorbidity.
"And from a public health perspective, interventions that target the coping strategies of survivors of childhood abuse and neglect may yield future benefits in chronic disease prevention.
"For example, interventions to help survivors avoid destructive coping strategies, such as alcohol abuse, smoking and drug abuse. These behaviours are significant contributors to the development of many chronic diseases."