You are reading 1 of 2 free-access articles allowed for 30 days
Additional staff employed in Department of Health last year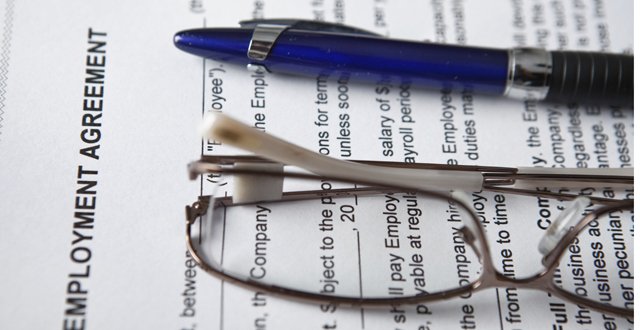 According to the Department's recently published annual report for 2016, there was 393.4 whole time equivalent (WTE) staff employed at the end of last year. In contrast, there was 341 WTE staff in the Department at the end of 2015, a rise of 52.4 WTEs in 12 months. There was only a slight rise in staff numbers between 2014 and 2015, with WTEs increasing by two over the year.
The 2016 report states that the Department has responsibility for the implementation of 139 (18 per cent) of the 776 total commitments in the Programme for a Partnership Government and manages the second largest budget of all Departments.
The Department prepared 16 per cent of all the Parliamentary Questions (PQs) set in 2016. A total of 44,942 PQs passed through the Oireachtas, of which the Department answered 7,189 questions last year.
An Ipsos MRBI poll has found the Department was the fourth most contacted Government Department behind Social Protection, Revenue and the Passport Office last year.