You are reading 1 of 2 free-access articles allowed for 30 days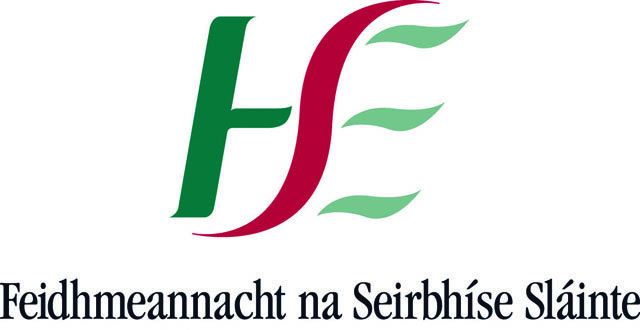 To recap — and those of a sensitive disposition should probably look away now — the HSE articulated the view that it was "extremely disappointed" at the ICGP's "failure" to successfully recruit all GP training places in 2017.
As understood by most observers and practitioners of healthcare in Ireland, general practice has become a much less-attractive specialty due to a number of factors. This is duly impacting on medical graduates weighing-up their options.
Writing recently in the Sunday Business Post, ICGP Chair of Communications Dr Mark Murphy summarised the situation succinctly and well: "We can't hire more practice nurses because we don't have the money; we lost 30 per cent of our Government income from the cutbacks under the financial emergency legislation after the banks collapsed; we can't find replacement doctors to allow us to take a day off or go on holidays because our younger colleagues are emigrating in increasing numbers."
The HSE may feel it has identified mechanisms by which the ICGP could extend its recruitment efforts. But even if this were the case, it would not explain the blunt force of its rather one-dimensional appraisal of GP training recruitment in a climate where the specialty in Ireland is losing its attractiveness to young doctors.
There is, of course, the long, drawn-out process still ongoing whereby GP training funding will transfer to the ICGP, and doctors and College representatives have in the past worried that adequate resourcing has been delayed pending the transfer. This has given rise to a sometimes-frosty relationship between the two parties.
There was some discussion on social media as to the identity of the 'HSE spokesperson' in the article. In fact, it is often not known to journalists who precisely is providing such comment. Officially, press queries must be directed to the HSE Press Office and this may be quite appropriate, as a response often requires the sourcing of information from a number of sections of the "amorphous blob", as famously described by its DG. It should be acknowledged that the HSE's press officers likely face their own challenges in retrieving this information from managers across sections, especially from those who don't 'play ball'.
However, when the responses are sourced and emerge from what appears to be an elaborate 'sign-off' process, they are emailed by the Press Office to the journalist and typically not attributed to a named person — a methodology the Executive should address.
While some HSE managers — and clinicians involved in the Clinical Programmes — are (somewhat) happy to take journalists' calls directly, these are the exceptions. In fairness to the HSE Communications Division, it has advised that requests can be submitted to speak directly to senior HSE managers and a number of such requests from MI over recent weeks and months have been granted. However, these have tended to relate to stand-alone interview pieces, rather than constituting a mechanism of reasonably regular direct contact (and granted, there would not be time for senior managers to fulfil all requests for direct comment).
What is sure is that the faceless 'HSE spokesperson' serves only to widen the divide between healthcare professionals (and the wider public) and the national health service. It lacks transparency, heightens distrust and does not encourage communication and dialogue.
And there is no good in that.