You are reading 1 of 2 free-access articles allowed for 30 days
A 'gaping hole' in heart failure services in HSE South — Clinical Lead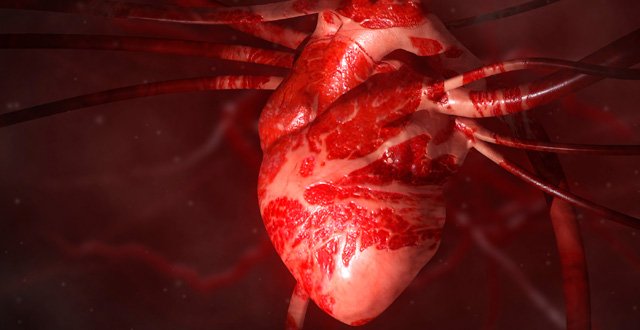 A business case for the establishment of a unit in Cork University Hospital next year is currently with the HSE.
"I would be very disappointed if that wasn't available next year but I've learned not to be surprised by things that don't happen," Prof Ken McDonald told MI.
"It should be there; Cork needs to get the funding to run it, they haven't received it as yet. It has been planned and requested by me, as the national Clinical Lead, that it will be in the budget for next year. There's not much more we can do at this end. It is going to be a decision by the purse-string holders where the budget goes, but it is an absolute gaping hole not to have a heart failure unit in the second-biggest city in the country. It defies explanation."
Approximately €300,000 to €350,000 is needed to staff the unit, which would include a clinical lead with an interest in heart failure, NCHDs, two nurses and administrative support, according to Prof McDonald, who said that the benefit of such investment would be enormous.
Prof McDonald acknowledged that the heart failure programme has been severely hampered as a result of a lack of resources.
"The Clinical Care Programme at a national level is not really moving forward at any sort of pace at present. It really is a resource issue," he said.
"Despite that, within the Programme there are still some very interesting pilot projects being done, which will serve to inform a wider development of important strategies, such as primary care/secondary care interaction. The Programme isn't stagnant but it could be more vigorous if there were more funds made available."
The interaction between primary care and secondary care in relation to heart failure and other cardiovascular issues will be one of the subjects of discussion at the 2015 Annual Scientific Meeting and AGM of the Irish Cardiac Society, which takes place this weekend in Killarney, Co Kerry.
Prof McDonald is the President of the Society.