You are reading 1 of 2 free-access articles allowed for 30 days
93% of GPs support NAGP position on under-sixes plan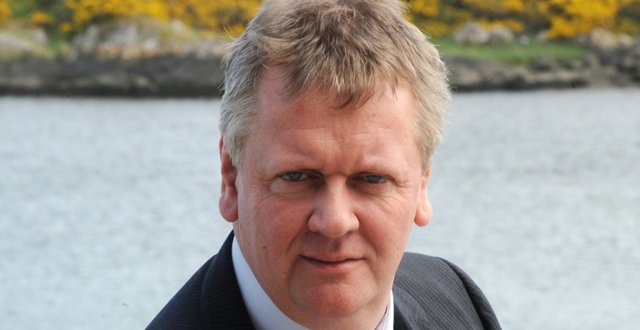 An independent survey of the country's 2,900 GPs, conducted by GorillaSurvey on behalf of the NAGP, has reported that 93 per cent support the NAGP's call for all GPs to refuse to sign a contract which provides for free GP care to all children under six. The results further show that 90 per cent of GPs believe that the scheme will increase inequality in the health system.
The survey, which is still open for response, began on Sunday morning and had 938 respondents by this afternoon (Monday, 9 February, 4.10pm).
The NAGP, in a press release, stated that the survey findings were at odds with Health Minister Leo Varadkar's stated view that the majority of GPs would sign up to the scheme.
The survey was carried out among GPs regardless of whether they were members of the NAGP, stated the Association.
Mr Chris Goodey, CEO of the NAGP, said: "The figures clearly show that the Government is out of touch with the situation on the ground.
"The Minister has suggested that further investment in general practice is dependent on GPs accepting the under-sixes proposal. We could blithely accept this scheme out of self-interest but to do so would further disadvantage our most vulnerable patients.
"It is morally and ethically wrong to use taxpayers' money to fund free care for a medically well five-year-old child of someone earning €200,000 per year when an eight-year-old with cancer whose parents are on minimum wage has to fight tooth and nail for a medical card. Any plans for universal healthcare must begin with those who are most in need."
The NAGP is once again calling on the Minister to postpone the under-sixes scheme and instead "engage in meaningful discussions with GPs so that the available funding can be invested more appropriately".
Mr Goodey said the priority should be investment in initiatives such as chronic disease management programmes, "which are focused on individuals who have a genuine medical need and will have a positive impact on the health system as a whole".
According to the NAGP, it represents more than 1,200 GPs.