You are reading 1 of 2 free-access articles allowed for 30 days
87 per cent take-up rate for free under-sixes GP care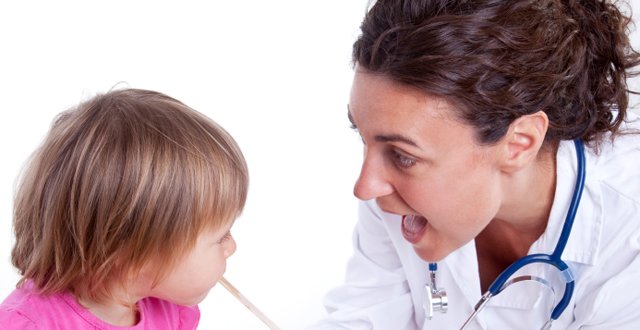 More than 242,000 children are now registered, with around 276,000 in the age cohort entitled to receive care.
Some 2,242 GPs have signed up for the scheme and are currently providing care to patients.
However, the delivery of free GP care to the under-sixes is continuing to place significant strain on GP surgeries nationally.
According to IMO GP Committee Chairman GP Dr Pádraig McGarry, while GPs are getting on with providing the service, it is putting pressure on practices.
"There is an increased workload in surgeries and out-of-hours services and this was predictable. We pointed out there would be an uptake and this is being reflected in surgeries and out-of-hours co-ops," Dr McGarry stated.
Meanwhile, discussions on a new GP GMS contract are now focusing on chronic disease management after a deal was reached on rural practice issues last month.
Dr McGarry said that talks with officials from the HSE and Department of Health are currently centred on particular models of care and that specific diseases have yet to be nailed down.
"It is likely to be a multimorbidity-type contract where there would be a number of diseases included," Dr McGarry revealed.
These chronic conditions currently include asthma, diabetes, chronic obstructive pulmonary disease (COPD) and heart failure.
Since last year, GPs have been providing care to eligible diabetes and asthma patients under new HSE 'cycles of care' arrangements.
More than 71,000 patients are registered under the diabetes cycle of care, with over 1,800 GPs providing care, according to HSE figures. The scheme commenced last September and will cost €4.5 million in 2016.
Around 22,000 children under the age of six are receiving care under the asthma cycle of care from over 1,500 GPs. It is expected that the cycle of care will be expanded to older children later this year.