You are reading 1 of 2 free-access articles allowed for 30 days
77 IT devices have been stolen from the HSE over five years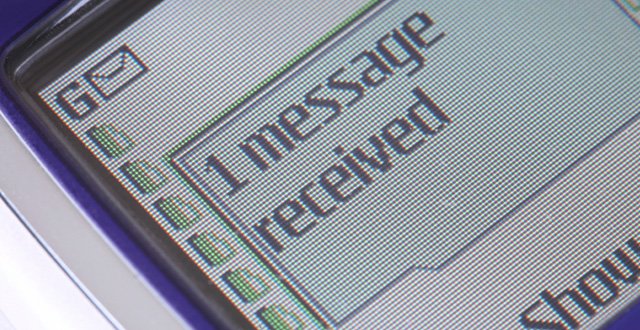 Almost all the devices contained sensitive data, but all bar the desktop were encrypted, the HSE said.
Between 2011 and 2015, HSE Dublin Mid-Leinster saw the most reports of stolen laptops or smartphones, while the HSE West reported the least amount of thefts.
There is a formal service management process in place for the reporting of all lost or stolen machines, the HSE told MI. Each of the HSE regions is required to report any machine that is missing and the type of data on the machine.
"Through accessing the asset number of the machine, we can be assured of the level of encryption and security on each machine. In addition, the HSE security team and the eHealth Ireland design authority are currently in the process of creating an information governance awareness training piece," explained HSE Chief Information Officer Mr Richard Corbridge.
"IT security is a hugely challenging area, in health in particular. Ease of use to a clinician is uniquely important and yet the type of data at risk is of the highest regard," Mr Corbridge told MI.
He said the security team in the HSE IT section provides advice, guidance and oversight to the IT teams in each local facility, and also provides advice and guidance and standards to suppliers of IT systems to health in Ireland.
The HSE has become part of the global Information Security Forum (ISF) to seek global advice and guidance on all that it does in this space, he said.
"We know that this is a crucial area for us to maintain high standards in and to ensure that we have the highest possible standards in this area," Mr Corbridge said.