You are reading 1 of 2 free-access articles allowed for 30 days
30% of doctors 'not meeting' their legal CPD requirement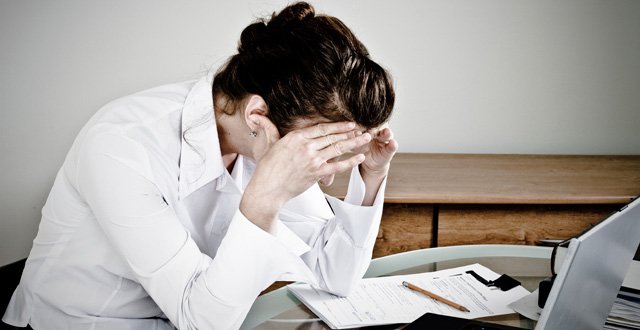 In an interview with MI, Mr Prasifka mooted annual licencing if the situation cannot be resolved.
Since May 2011, doctors are legally obliged to enrol in professional competence schemes, unless in a recognised training post. The requirement involves 50 hours of CPD and one clinical audit per year. The Council has a legal duty to ensure doctors are doing so.
The Council does not have a "master set of information", indicating which doctors are taking which courses, said Mr Prasifka. "But from our sort of overall intelligence, it would appear that depending on the class or category of the doctor, around 30 per cent are not meeting their professional education requirements that they are required to do under the [Medical Practitioners] Act." The issue mainly involves doctors in the General Division.
Mr Prasifka said a "co-ordinated response" is required from stakeholders including the Council, employers and indemnifiers.
A small number of doctors who have not complied with the CPD requirements have been brought to fitness to practise (FTP) proceedings and accorded fines of €500. This process would continue, said Mr Prasifka. However, he said there is "no future" in thousands of doctors going through FTP inquiries.
"And really, we'd like the profession to take a very strong message that continuing professional development is something they have to take very seriously. Many of them do. Particularly for those doctors on the Specialist Register, we find their uptake is much higher — much higher — than it is for others."
Mr Prasifka expressed concern that the situation may be indicative of poor morale, stress and inadequate mentoring and supervision.
He noted that in some professions a licence to practise is dependent on undertaking CPD.
"For example, if you are a solicitor and you haven't done your CPD, you don't get your practising cert. There are two tracks: there is initial registration and then there is an annual licensing."
This approach deserves "very substantial consideration" if the problem cannot be resolved within the current framework.
In 2014, there were 26 complaints against doctors regarding maintaining competence, as opposed to one in 2013.
See interview pages 4-5