You are reading 1 of 2 free-access articles allowed for 30 days
2016 dotMED conference programme announced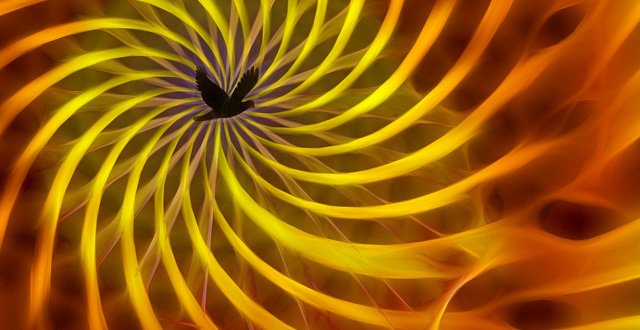 The unique Irish medical conference will explore the interface between medicine, the arts, and technology and include presentations on topics as diverse as basketball, bingo, burnout, cartoons, and Twitter. The conference is the brainchild of Galway rheumatologist and Medical Independent (MI) columnist Dr Ronan Kavanagh and well-known medical columnist and writer Dr Muiris Houston.
Dr Bergman – a doctor, novelist, playwright, and activist – is currently Professor of Medicine in Medical Humanities, Literature, and Bioethics, and Professor of Psychiatry, at New York University Medical School, US. The Lancet called The House of God, a novel about medical training, which has sold three million copies: "One of the two most significant medical novels of the 20th century."
The conference will also feature a session and exhibition on the emerging genre of graphic medicine, with Dr Ian Williams, Guardian cartoonist and author of The Bad Doctor, a novel about the life of a country doctor and his patients.
The interface of art, technology, and medicine will be further explored by Prof John Greally of the Einstein Centre for Epigenomics, New York, who will tell the dotMED audience about how art can help in decoding complex genetic data.
The conference will also present its first photographic exhibition, with work from a medical photographer, Dr Leticia Ruiz Rivera, which explores the dehumanising effects of on-call hours on junior doctors.
Prof Deborah Bowman, editor of the BMJ Journal of Medical Humanities, will provide an overview of the importance of the study of humanities in health.
Dr Joel Topf, a Detroit-based medical educator and nephrologist, will speak about his groundbreaking work in the use of social media in medicine, his Twitter-based journal club, and how lessons from basketball and bingo might prove useful in medical education.
There will also be a repeat of the last conference's successful dotMED pitching competition – a plenary session of presentations from technology and design start-ups with ideas to transform medicine.
The 2016 event will take place on Friday, 12 February, in Smock Alley, Dublin. The last dotMED conference sold out well in advance and spaces are limited so those interested attending are advised to register early. For full information and to register go to www.dotMEDconference.ie.