You are reading 1 of 2 free-access articles allowed for 30 days
2014 saw increased demand in health service- HSE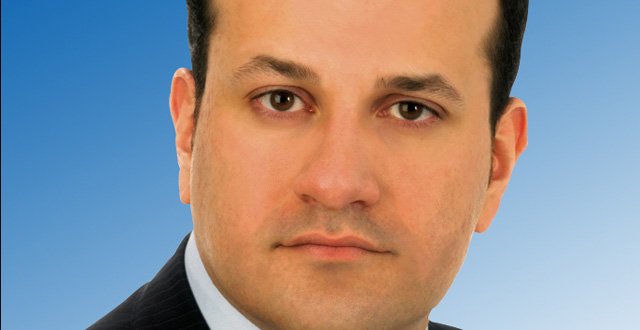 Commenting on the new report, the Minister for Health Leo Varadkar said there were some "small" improvements.
The report provides figures for December 2014 as well as an overview of developments throughout the whole of 2014.
"There were some small-scale improvements in the health service last year but this latest Performance Report also shows the scale of the challenge confronting the health service," said Minister Varadkar.
"The reduction in delayed discharges from 835 to 719 in December shows that the €3 million in extra Fair Deal funding provided in December did have a positive impact. However, even this lower figure was 17 per cent higher than December 2013, which shows the extent of the situation at the end of 2014.
"ED attendances were up 3.1 per cent in December compared to the previous year, while ED admissions were up 1.7 per cent. Since then even more measures have been introduced and around 1,000 additional transitional care beds are being sourced in private nursing homes across the country.
"There was some improvement in waiting times for an occupational therapy assessment, which fell by 4.3 per cent from 8,511 in December 2013 to 8,141 in December 2014."