You are reading 1 of 2 free-access articles allowed for 30 days
143 newborns have been taken into care by TUSLA in two years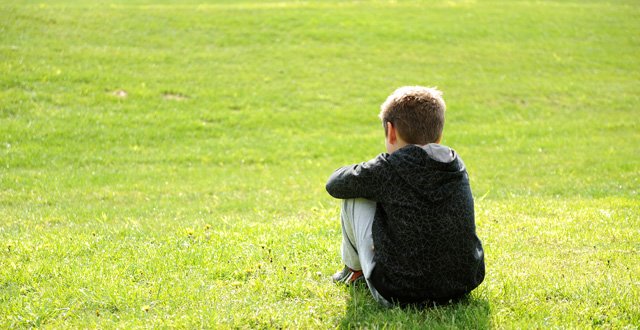 All the children were aged less than six weeks and the majority of them (104) remained in care at the end of last year, according to information released through the Freedom of Information Act, covering 1 January 2014 to 1 December 2015.
Nationally, the single largest group (21) taken into care came from the area of 'Dublin North City'. Here issues of neglect, alcohol/drug abuse and mental health problems necessitated TUSLA's intervention. While as of December 2015, 11 of these children remained in care, the others were discharged home after periods of time varying from two days to eight months.
The TUSLA data shows that 63 infants from the Dublin, Wicklow and Kildare areas were taken into care during the period, while in Galway, 20 newborns were taken into care. All but three of the children from Galway remain in care, due to child protection concerns around mental health, alleged drug and alcohol abuse and alleged parental histories of neglect of older siblings.
In one case, there were concerns arising from non-accidental injury.
In the midlands, 14 children were taken into care, with 11 remaining in care. Issues of alcohol/drug abuse as well as parents' ability to cope were cited. In Cork, three newborns remained with TUSLA over concerns about parents' ability to cope and care for their children.
Four newborn babies in Co Roscommon were taken into care by TUSLA over the almost two-year period. All four remain in care and were removed due to concerns over alleged parental drug and alcohol misuse. There is also a history of the infants' siblings being placed into care, TUSLA said.
In Sligo/Leitrim, there were two newborns taken into care over concerns of alleged neglect.