You are reading 1 of 2 free-access articles allowed for 30 days
10,043 receiving methadone treatment in Ireland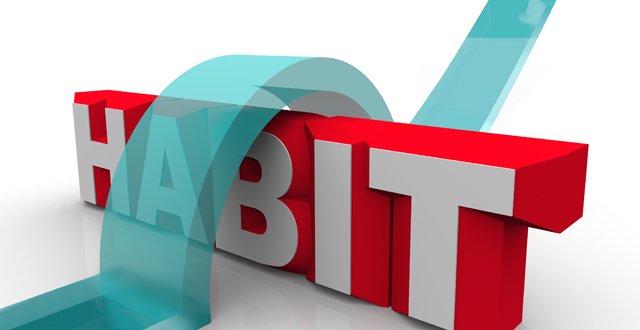 The total figure is for the end of April. The number represents a small increase from the 9,989 in receipt of the treatment at the end of February this year.
The HSE has also informed the Medical Independent (MI) that at the end of April, there were 654 community pharmacists involved in the Methadone Protocol Scheme. This is up from 650 at the end of February.
A total of 109 community pharmacists are currently involved in the Pharmacy Needle Exchange Programme (PNEP).
In response to queries from MI, the new Minister of State for Communities and National Drugs Strategy Catherine Byrne said that publishing the new National Drugs Strategy is a key priority for her, adding that the Steering Committee should produce a final report "by the end of the year".
She added that a review of how substance misuse task forces perform is also on her agenda.
"One of my first priorities will be to convene a meeting of the Oversight Forum on Drugs in July, in order to get a briefing from the key stakeholders on the implementation of the Strategy," Minister Byrne told MI.
"I am keen to ensure that drug and alcohol task forces continue to play a key role in assessing the extent and nature of the drug problem in their areas and co-ordinating action at local level, so that there is a targeted response to the drug problem in local communities," said Minister Byrne.
"My Department has commissioned external consultants to develop a performance measurement framework for task forces, which will provide a mechanism to support better performance in task forces. The objective is to have the framework ready when the new Drugs Strategy commences in 2017."
See feature, pages 12-14