You are reading 1 of 2 free-access articles allowed for 30 days
100+ Irish aid workers return from Ebola work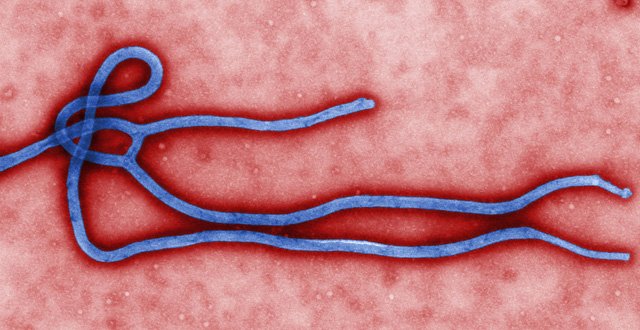 The Ebola outbreak in West Africa was declared a Public Health Emergency of International Concern (PHEIC) on 8 August 2014. In May, Liberia was declared Ebola free by the World Health Organisation (WHO) and the situation in Guinea and Sierra Leone has been steadily improving.
"Since the establishment of the returning Irish Humanitarian Aid Workers Registration System, 118 humanitarian aid workers have returned to Ireland having undertaken humanitarian aid work in the Ebola affected countries," a HSE spokesperson told MI.
An additional six aid workers have returned to Northern Ireland through the Irish registration system.
Of the 118 aid workers from the Republic, 105 have completed their 21-day monitoring period. A further nine are within the 21-day period and are currently being monitored.
"The remaining four are still deployed, all in Sierra Leone," said the HSE spokesperson.
To date, none of the returning humanitarian aid workers have had high risk exposures (such as direct care or burial of Ebola patients, requiring more stringent monitoring).
Country of deployment data is available for 119 of the total 124 workers, and of these, 88 (74 per cent) travelled to Sierra Leone, 27 (23 per cent) travelled to Liberia and four (three per cent) travelled to Guinea.
"Surveillance of these workers will continue for as long as WHO considers that the outbreak of Ebola is continuing and during any subsequent period that heightened monitoring is required," said the HSE spokesperson.